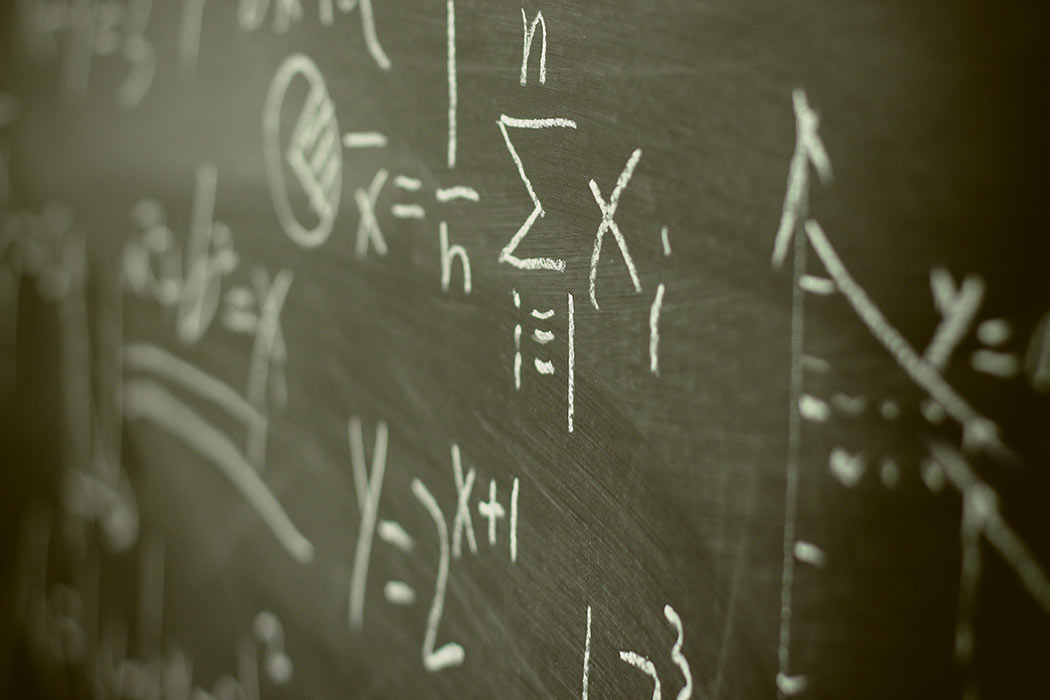 Supply chain inefficiency is a major factor in healthcare costs. For example, the supply chain now accounts for 25% of pharmaceutical costs and over 40% of medical device costs. With annual spending in those areas topping $300 billion, even minor improvements in efficiency could provide significant savings. And it's not that hard to do. As we head into 2016, look for these problem areas in your own supply chain and make a commitment now to resolve them.
1. Buying From One Vendor
One common inefficiency in procurement management is buying from multiple vendors. That might be a good thing when it comes to getting competitive pricing, but it's horrible for efficiency – multiple vendor agreements, multiple shipments, and multiple invoicing can complicate procurement. And, when there's a problem, it can be challenging to figure out what went wrong, when and where it happened, and which supplier is responsible. Especially, if you have high turnover internally or externally (which you can't control!)
One solution is buying from a distributor. Rather than processing and handling multiple deliveries, customers can get everything they need in one shipment and pay one invoice. That consolidation reduces both labor costs as well as the opportunity for error. And the loss of the negotiating power that comes from buying from more than one vendor is offset by the collective purchasing power of the distributor.
2. Consolidating Product Lines
While many products, like pharmaceuticals and medical devices, are highly differentiated, many aren't. The healthcare supply chain could gain significant efficiencies by analyzing their consumable supplies spend. Medical gloves are just one example. Consolidating to one type of glove in the most common sizes would increase efficiencies with minimal impact on customer satisfaction. Products like hospital gowns, suture kits, towels, tissue and hand soap could all present similar opportunities.
3. Harnessing the Full Power of Data
The healthcare supply chain is lagging behind the consumer products industry when it comes to fully utilizing available data. The result is missed opportunities for savings. Integrating supply chain data with patient records, for example, could identify both waste as well as the most cost-efficient products that deliver good patient outcomes. In addition, using predictive analytics rather than historical data could help healthcare supply chains anticipate and plan for future demand.
4. Regulatory Compliance Strategy
Regulatory compliance encompasses everything from product traceability to supply chain security. Many governments, for example, require that pharmaceuticals, medical devices, and biotech products be traceable all the way from the supplier of raw materials to the end consumer. And a change in the supplier of a raw material may require detailed reporting.
The healthcare supply chain is also responsible for ensuring counterfeit drugs don't make their way into the supply. That makes regulatory compliance a major concern for many healthcare companies, especially those that operate globally and have to deal with a smorgasbord of different regulations. A haphazard, one-off approach is not only inefficient, it increases the risk of fines, lawsuits, and even exclusion from certain markets. The solution is a comprehensive procurement management strategy that includes a plan for monitoring, incorporating, and complying with rapidly developing regulatory requirements from a variety of nations.
5. Drug Shortage Safety Net
Running out of a hot-selling consumer product may result in unhappy customers, but running out of critical drugs is a life-threatening problem. Unfortunately it's not rare; the FDA currently lists over 300 drugs as being in short supply. There are a number of contributing factors, ranging from a shortage of raw materials to unexpectedly high demand during a disease spike. And, while an ongoing shortage is problematic enough, a sudden, unpredicted shortage could leave a supply chain scrambling. It's essential for procurement management strategic plans to include protocols for handling shortages, whether that means having alternate vendors on standby or being ready to shift operations to an alternative product.
The healthcare industry as a whole is facing increased pressure to reduce costs, and many people look to the supply chain first. Start 2016 off right by scrutinizing your supply chain for these inefficiencies and taking steps now to eliminate them.

About Michael Wilson
Michael Wilson is AFFLINK'S Vice President of Marketing and Communications. He has been with the organization since 2005 and provides strategic leadership for the entire supply chain team. In his free time, Michael enjoys working with the Wounded Warrior Project, fishing, and improving his cooking skills.