Take the guesswork
out
of procurement
Procurement leaders need a faster, easier way to ensure stock levels, building safety, and business continuity—no matter what. AFFLINK is your essential access point to procurement optimization tools, online shopping, and the largest, most innovative network of distributors and manufacturing partners in the industry. Shop the best products at the best prices, get hands-on training and support from local experts, and source everything you need in one place, on one invoice. Through our integrated procurement management experience, we drive inefficiencies and costs out of your supply chain to deliver strategic, sustainable, value-based savings.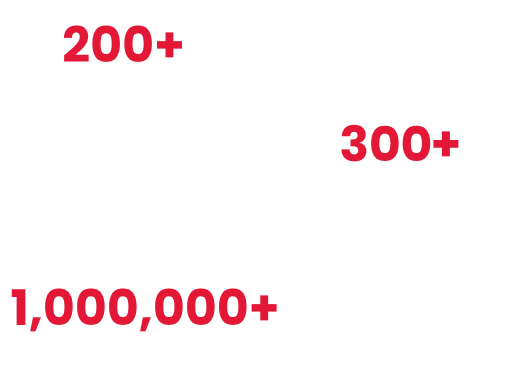 One Shop. One Invoice.
Everything you need.
Hate when your packages arrive at their destination in less than perfect condition? So do we. Get quality packaging supplies that exceed even the toughest standards from the largest, most trusted network of suppliers and local distributors in the nation.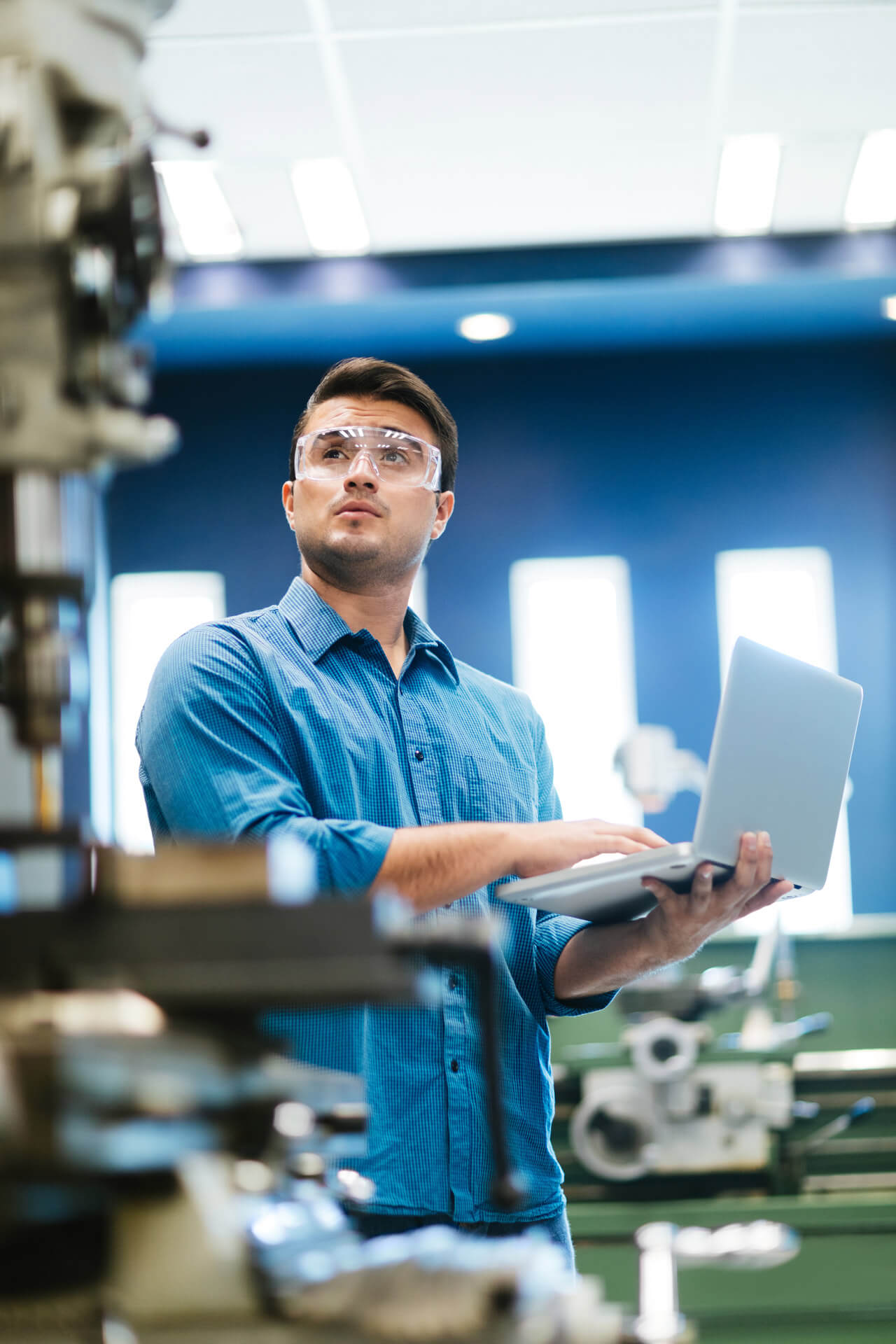 Facilities maintenance can be a dirty job, but that doesn't mean it has to be difficult. Maintain a reputation for health, hygiene, and sanitization with the industry's most comprehensive selection of commercial janitorial supplies.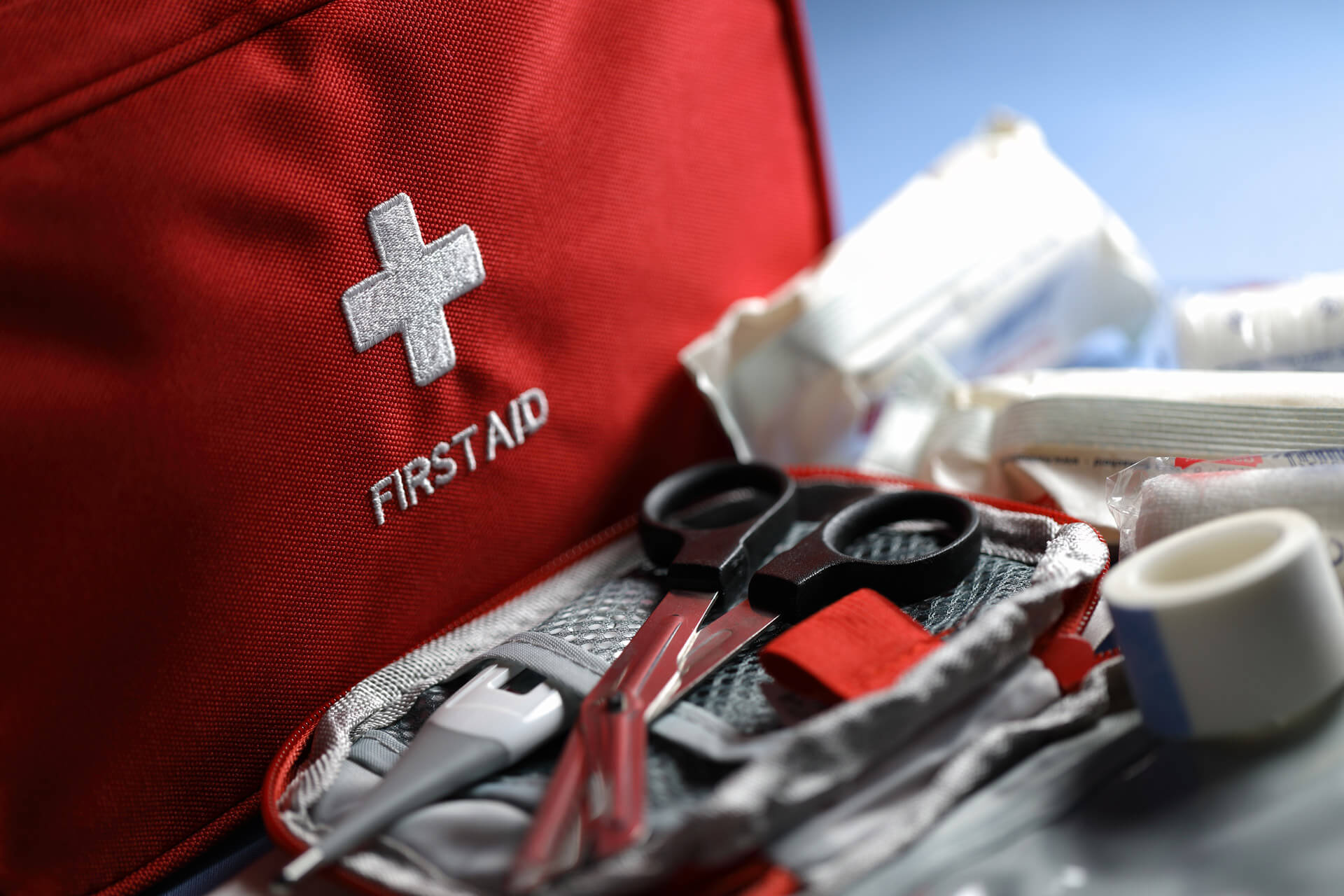 Safety Supplies
Safety is a top concern for facilities managers today. Our vast network of world-class manufacturers and distributors ensures access to the highest quality safety supplies, expertise, training, and peace of mind you need to maintain safety standards under any condition.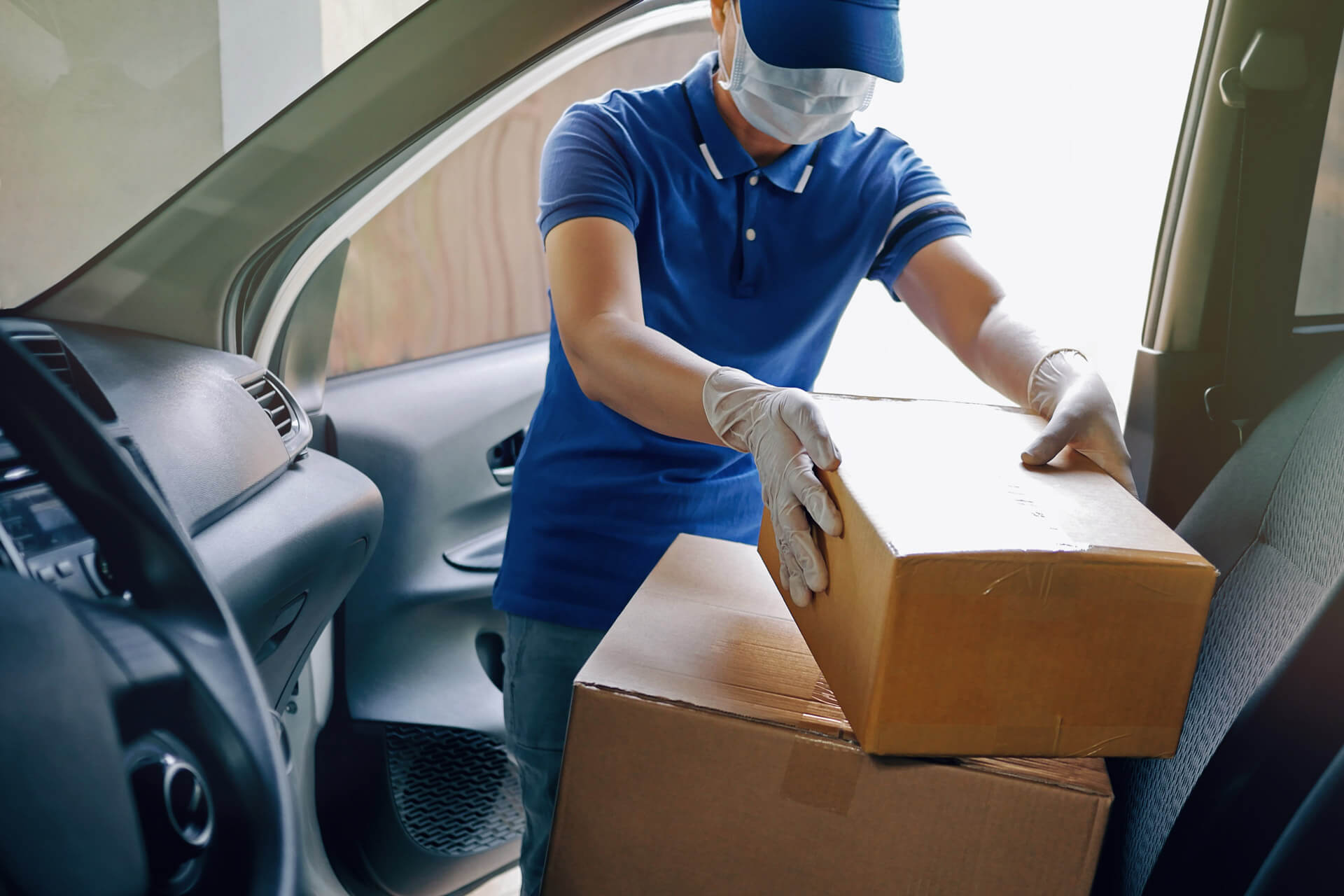 Whether you're running a restaurant or a hotel kitchen, the right food service supplies can take your food from just 'alright' to spectacular. In addition to the highest quality food service supplies, AFFLINK delivers deep savings through procurement optimization.

There are dozens of places to order office supplies, but there's only one place with the data and intelligence to ensure that the decisions you make support key business priorities, ROI, real-time inventory demands, and cost savings potential.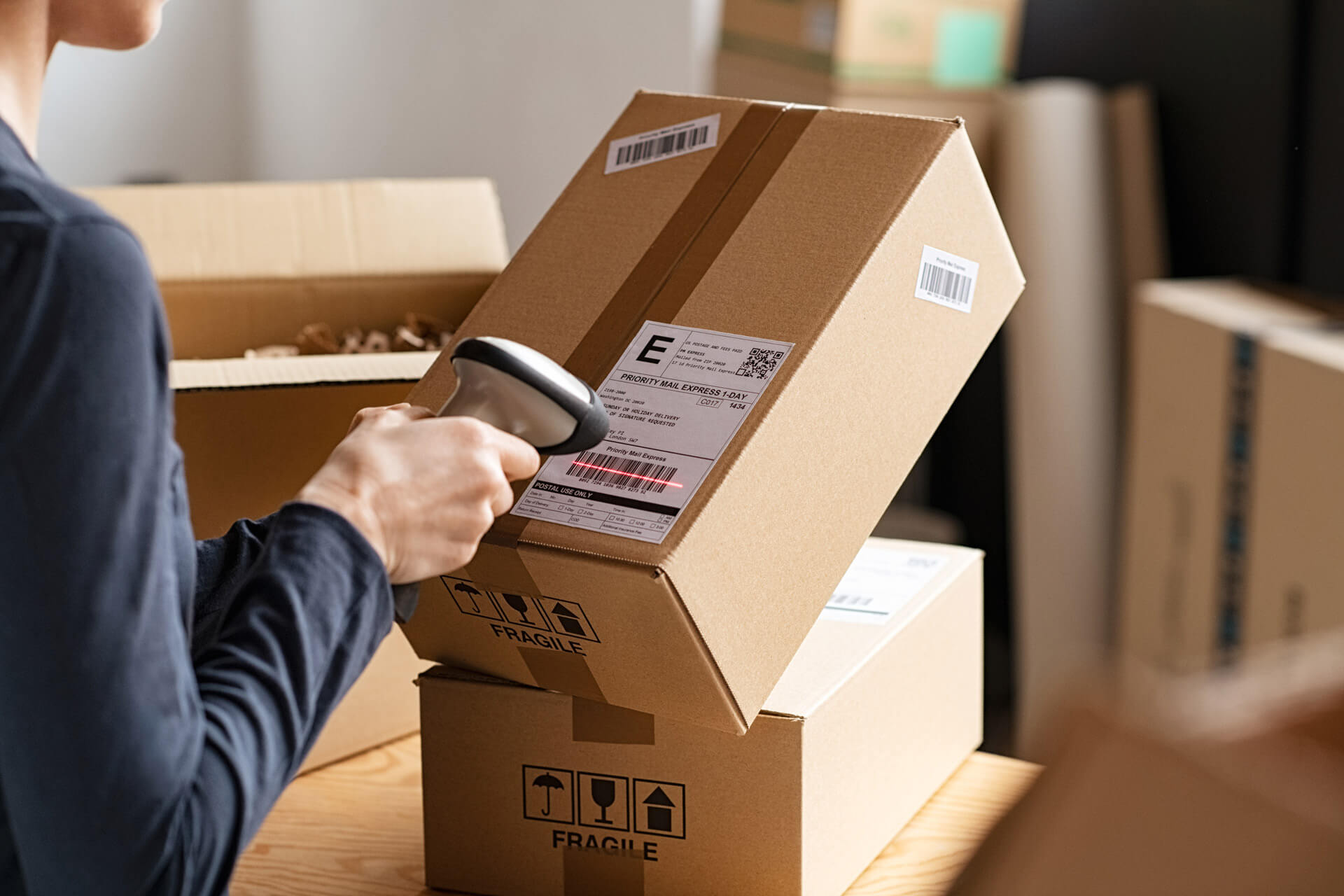 MRO procurement can get extremely complex and expensive. Working with a partner who understands the unique needs of your supply chain does more than ensure savings; we deliver a comprehensive strategy that eliminates waste and simplifies the entire procurement process.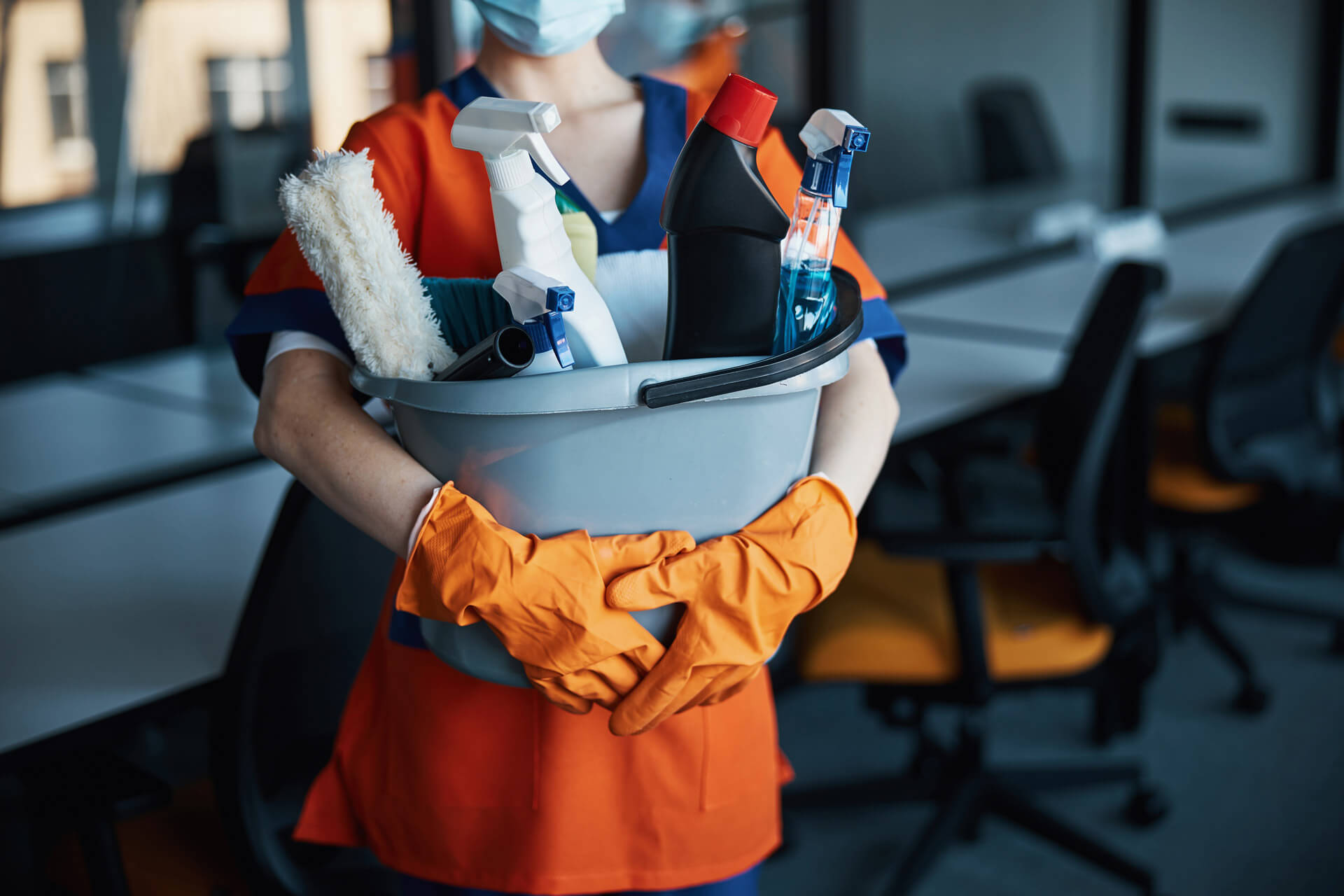 Discover The Power of
Integrated Procurement Technology
ELEVATE Procurement Consulting Technology
ELEVATE is a free, data-powered procurement tool and the only technology of its kind capable of turning business data into a fully optimized procurement strategy. In just 30 minutes, procurement leaders are guided through a step-by-step process to analyze their current supply chain system, identify never-before-seen opportunities, and drive cost and inefficiencies out of the procurement process.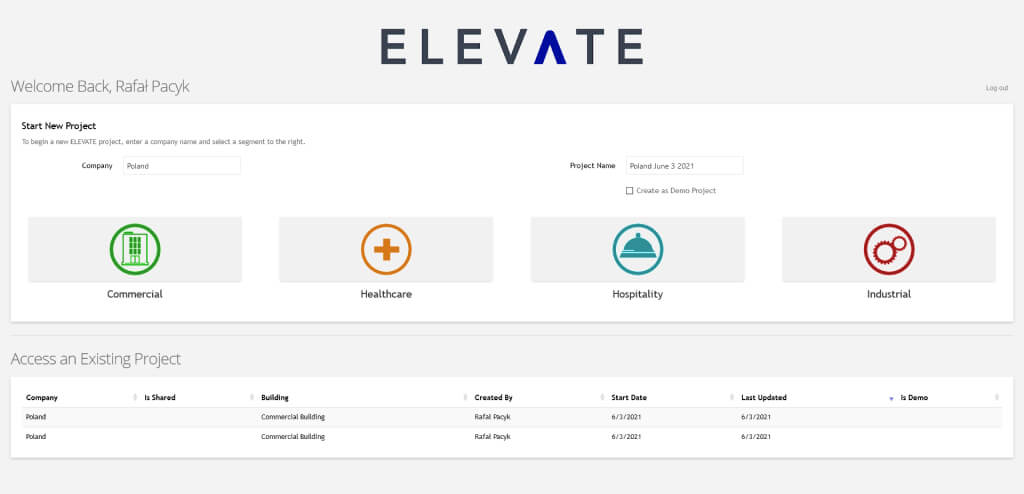 ELEVATE eMarketplace
The ELEVATE eMarketplace is the most intelligent way to shop over a million name-brand products. View detailed product information, including videos and customer reviews. Discover product recommendations that align with your unique business priorities. Compare prices and see your savings potential before you make a purchase.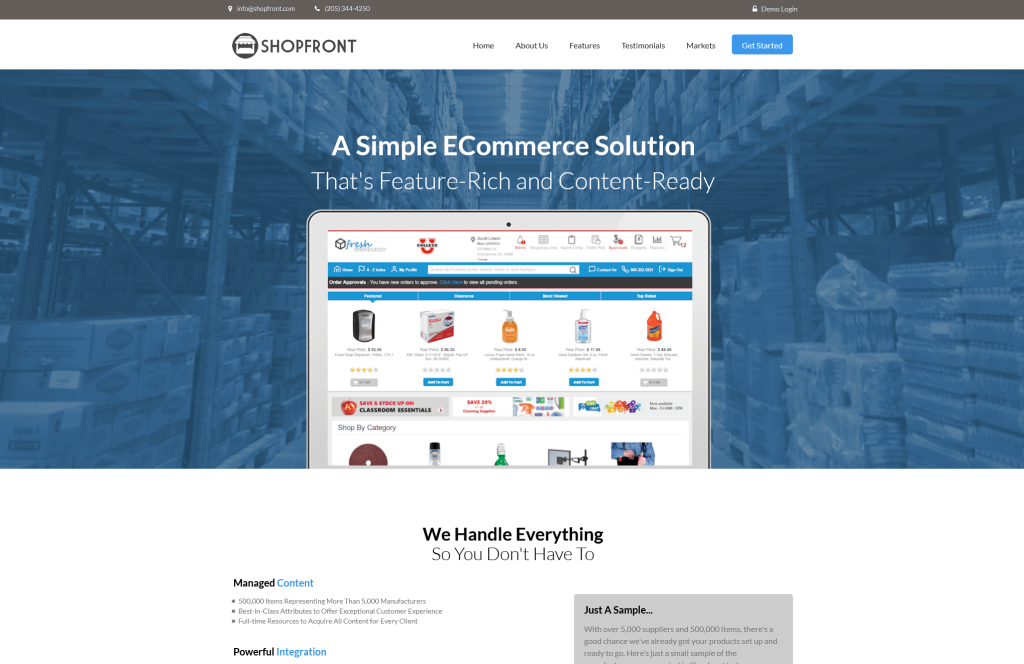 Our Trusted
Brands
The ELEVATE process is an entirely guided experience—complete with step-by-step directions and video tutorials—that can be done independently or with the additional expertise and support of a distributor.