Have A Question?
Day or night we'd love to hear from you. Drop us a line!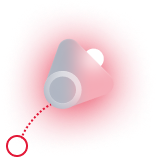 AFFLINK PLACE
Tuscaloosa, Alabama 35406, United States
Information
Utilizing ELEVATE, AFFLINK's proprietary approach to the marketplace developed to analyze savings across product and process
Address
1400 Afflink Place
Tuscaloosa, AL 35406
Contact Form
Fields marked with * are required.