We revolutionize how products are promoted, sourced, and delivered.
AFFLINK is a full-scale supply chain hub and your essential access point to data, technology, and opportunity. We build advanced tools, synthesize data, study the market, support key business functions, source products that nobody else can, and empower our nexus of manufacturers, distributors, and customers to grow and thrive in an increasingly digital procurement ecosystem.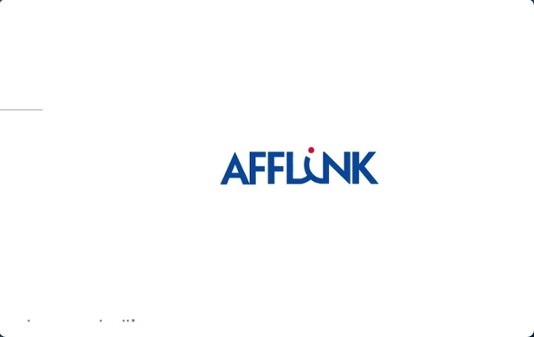 When you're with us,
you're in the know.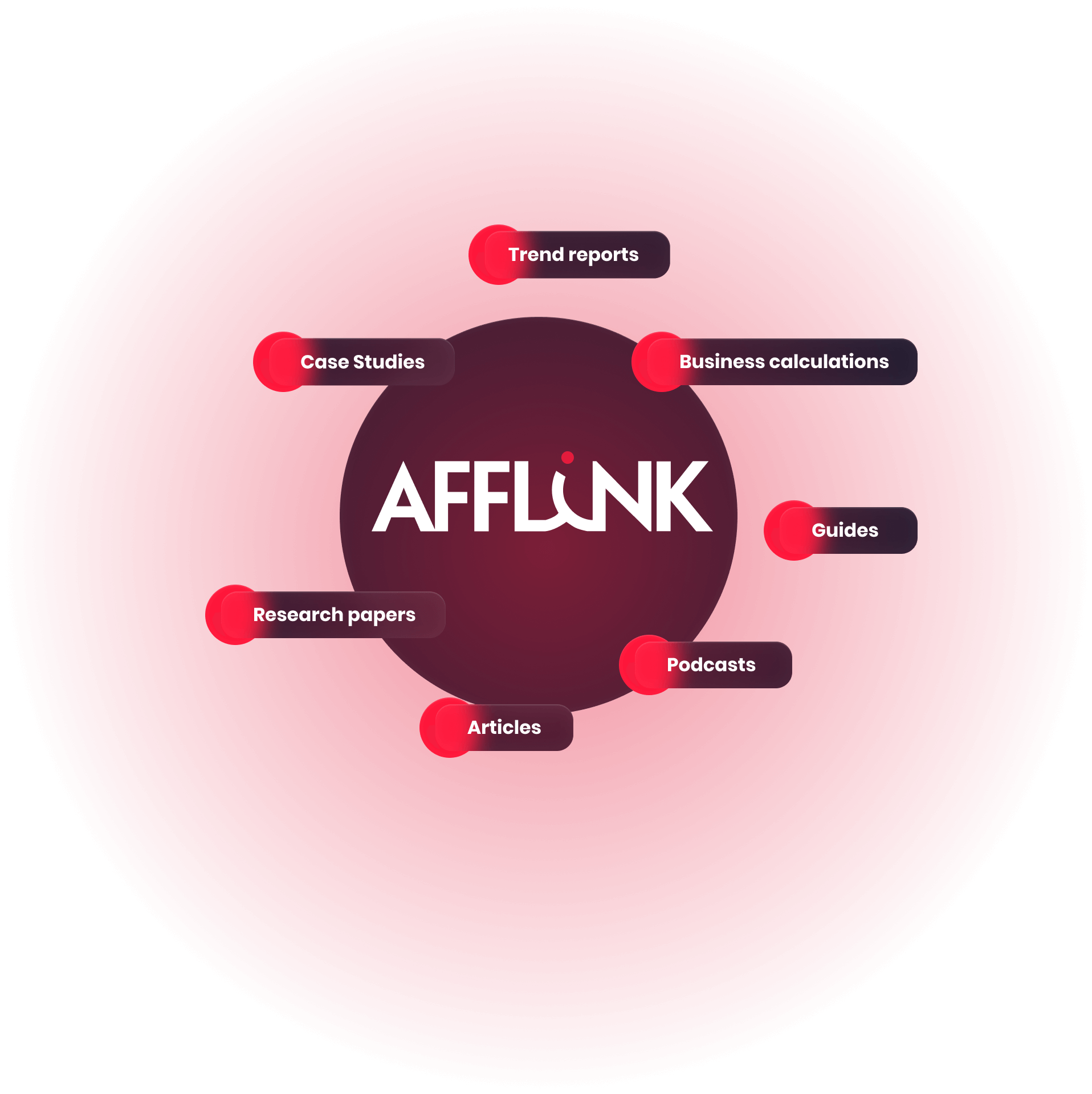 AFFLINK affiliates and customers are privy to an expansive database of relevant, high-quality, hand-selected information that sheds light on key industry insights, shares important business intel, and drives strategy development. Subscribe and gain access to:

Customized online ordering with real-time pricing, inventory levels, order history, invoice retrieval, and more.

Rich product information, images, attributes, and specifications.

Live-time personal support and customer care via phone, email, or live chat for troubleshooting issues.

Personalized reporting and analytics provide vital customer or business insights.
The ELEVATE eMarketplace is an omnichannel digital shopfront that connects distributors and customers in healthcare, commercial, hospitality, and industrial industries with innovative products and solutions. At home, at the office, or on-the-go, our marketplace goes every place to ensure that customer needs are met where decisions take place—online.
ELEVATE Procurement Consulting Software
ELEVATE is a free consulting software and the only data-powered procurement technology of its kind. This revolutionary software aligns product solutions with unique business priorities and objectives related to cost, health and hygiene, image, productivity, and sustainability to deliver personalized, never-before-seen opportunities to drive cost and inefficiencies out of the supply chain system.
Take a formalized, analytical approach to understanding the specific top-down needs of the business.
Identify areas of waste and shop hundreds of thousands of product solutions based on real-time facility demands.
Make strategic purchasing decisions based on product value and business priorities, not cost.
Exclusive Industry Data
Fueled by our data-powered ELEVATE procurement software and eMarketplace, AFFLINK aggregates, analyzes, and reports on vast amounts of data to keep a pulse on supply and demand, identify emerging trends, and help distributors, manufacturers, and corporate customers make meaningful, educated business decisions.
Increase visibility in key markets & distribution channels
Identify brand and category trends
Meet new demands and changing customer needs
Stay in the know.
Stay essential.