Essential Training For
Essential Businesses
Keeping pace with the speed of change requires agility and the ongoing development of new skills. AFFLINK builds and deploys strategic training and development programs to ensure that our affiliates are equipped to deliver exceptional customer experiences in today's evolutionary, all-digital era. Additionally, AFFLINK affiliates can utilize our comprehensive suite of managed services to enhance capabilities without the cost and risk of hiring in-house support.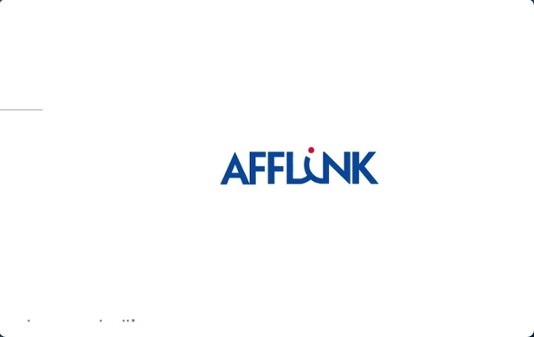 AFFLINK Academy
AFFLINK Academy, our flagship education program, is an all-encompassing library of sales and industry training curriculum that can quickly get your reps up to speed and out into the market. Courses are available online and on-site to all AFFLINK Members, including:
Sales Development Training
AFFLINK's Sales Development program offers a blended learning experience for distributor sales people and sales leaders who want to accelerate their selling success. Members can select from three complementary learning modules, allow reps to train online at their own pace, and receive regular reports to assess participant progress.
Commercial Cleaning
Packaging
Consultative Selling
Emerging Executives - E2 Program
AFFLINK's Emerging Executives program is designed to cultivate, connect, and support the next generation of leaders. Through discussion, training, and collaboration, E2 participants explore innovative solutions and ideas that address the new and emerging challenges of millennial-dominated consumerism.
Refine senior-level management skills
Develop forward-thinking business strategies
Build valuable business relationships
Lead the future of distribution with confidence
Tech Training
AFFLINK doesn't just create the most intuitive and advanced procurement technology, we also provide members, partners, and customers with friendly training, guidance, and support to ensure proper integration and increase adoption.
Minimize risks
Digitally transform in key business areas
Use advanced tools to their fullest potential
Maximize productivity and profitability
Customer Training Programs
AFFLINK's customer training programs can be used directly by procurement leaders or as a customer support tool for distributors to provide businesses with the product knowledge and industry expertise needed to enhance management and facilities maintenance operations.
Develop strategies for meeting new customer expectations
Learn how to optimize inventory management
Gain new insight and tactical skills for business continuity
Internships Programs
Supply chain organizations are not impervious to the notorious talent shortage. AFFLINK is committed to increasing access to quality, experienced candidates by helping to groom up-and-coming supply chain professionals.
Interns develop in-demand skills and real-world experience
Recruiters gain access to a larger selection of qualified candidates
Distributors and manufacturers fill critical roles with top talent