Revolutionize Hospitality
Supply Chain Management
Safety, consistency, and quality are the hallmarks of an exceptional guest experience and the elements that define your hospitality brand. From the lobby guest facilities to every guest room, AFFLINK has the procurement technologies, hospitality supplies, and creative sourcing solutions you need to deliver top-level service worthy of a 5-star review.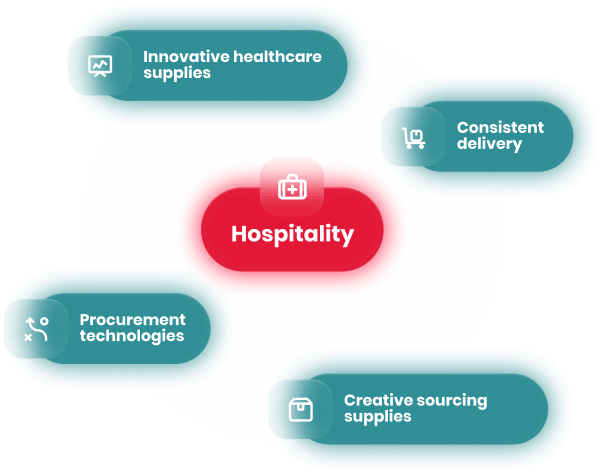 How We Help
As the largest, most innovative network of world-class manufacturers and distributors in the industry, we leverage our nexus of connections, resources, and data to evaluate and improve procurement processes while driving inefficiencies and costs out of your supply chain system.
Visitors are increasingly concerned about the spread of germs and viruses. Ease their worries and earn their trust by keeping your facilities spotless. AFFLINK ensures access to List N disinfectants, cleaners, and all the essential hospitality products needed to exceed safety and sanitation standards.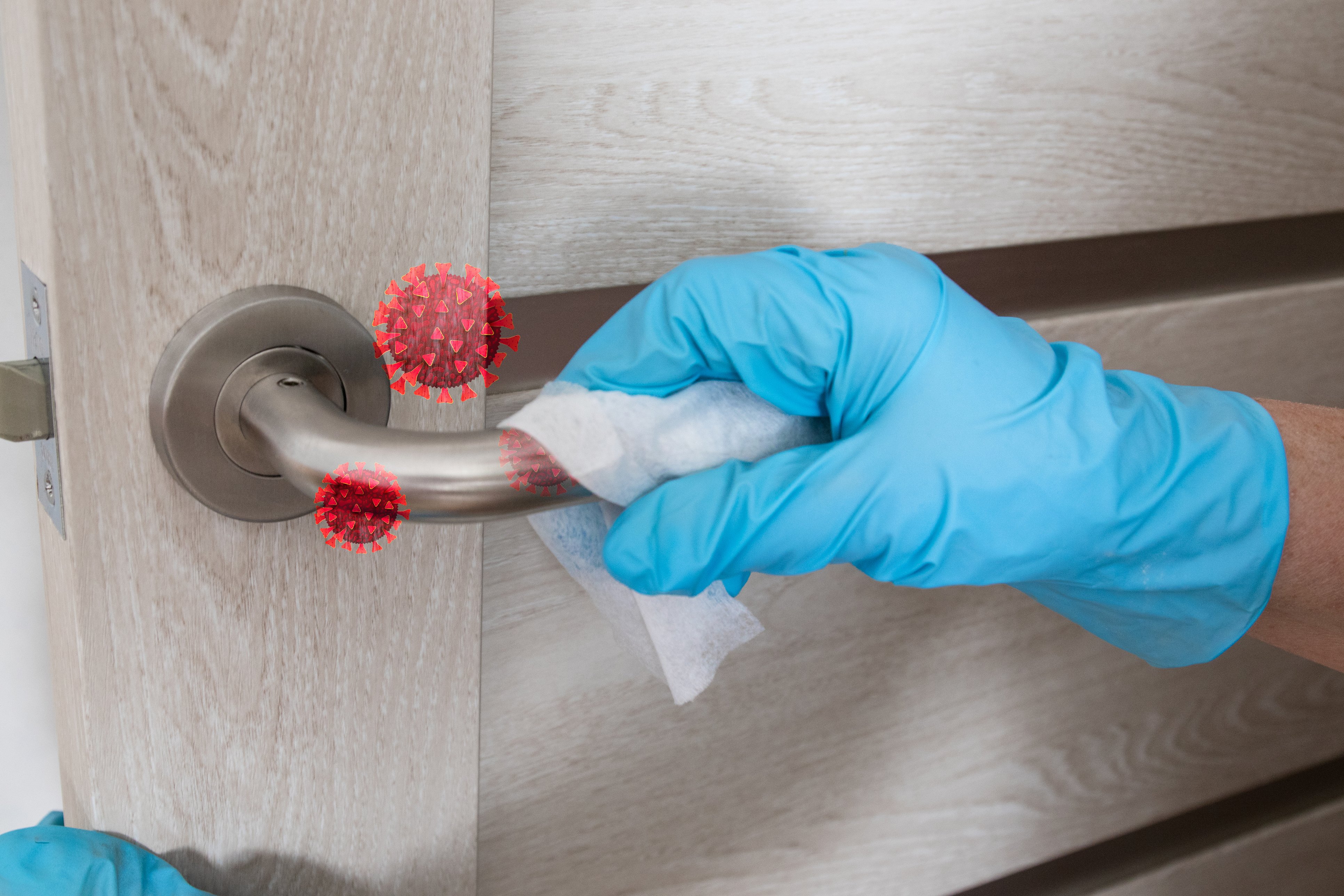 Uncover Savings
When budgets are tight, procurement leaders in hospitality must make every purchase count. Our free ELEVATE procurement consulting software analyzes business intelligence to create a customized digital procurement strategy based on your unique goals and priorities.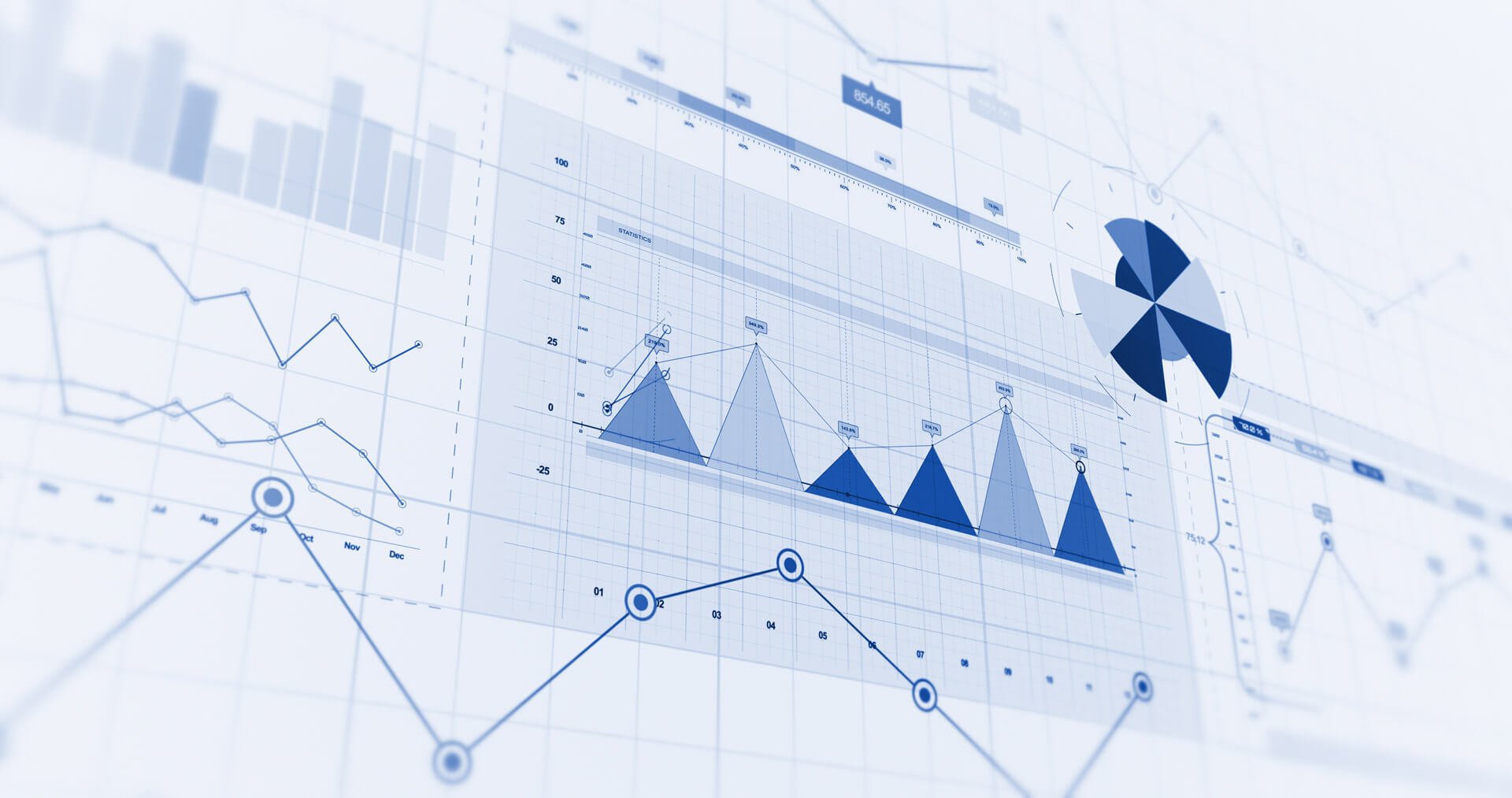 Enhance The Guest
Experience
The look and feel of your facility directly correlate to your business's success. We offer the supply chain transparency, visibility, and optimization needed to proactively manage inventory levels, deliver consistent guest experiences, and ensure guest service continuity — no matter what.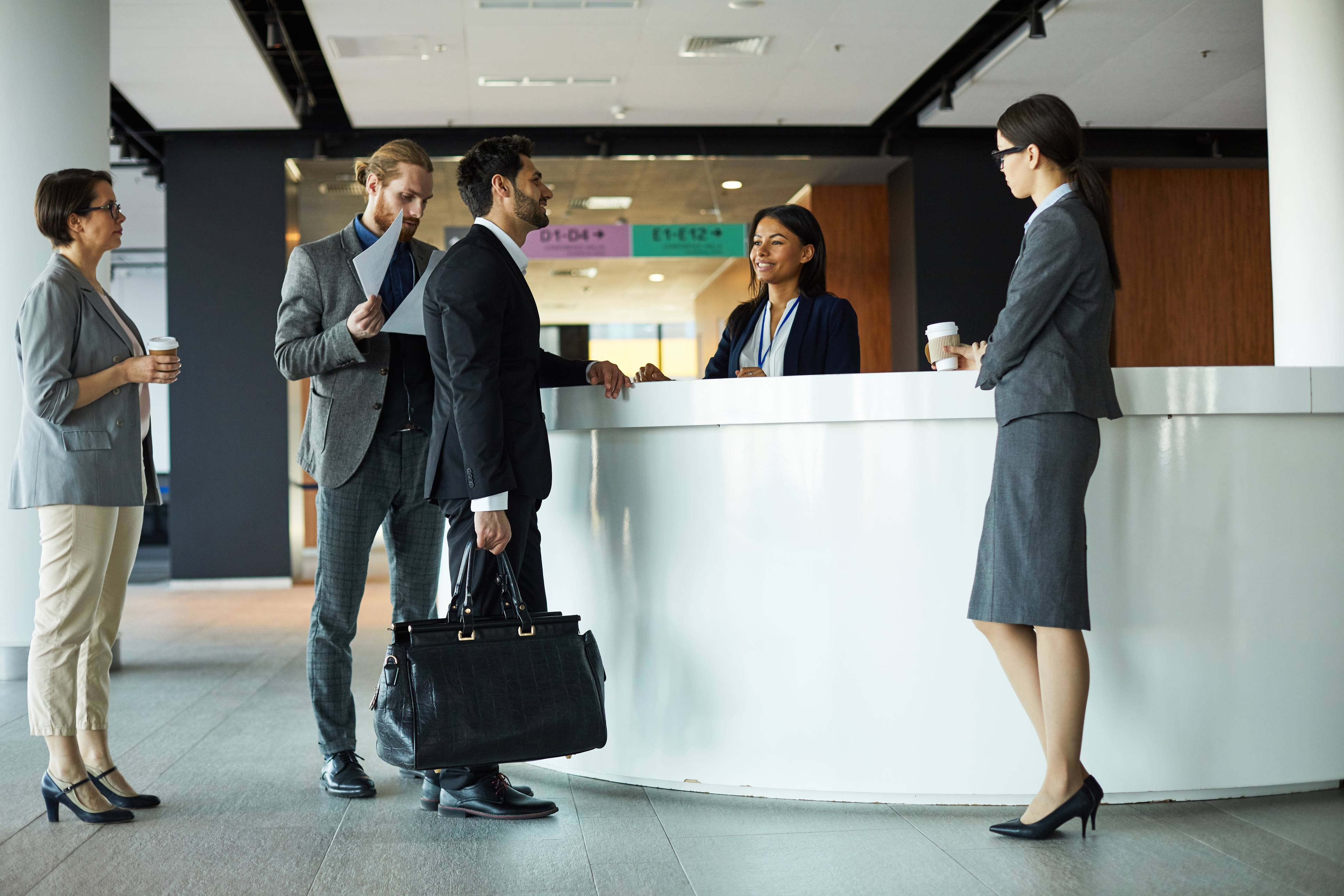 From cooking and food service to cleaning and sanitizing, guests want environmentally responsible hospitality brands and eco-friendly amenities. Shop products that your guests will love from brands they know and trust, all in one place.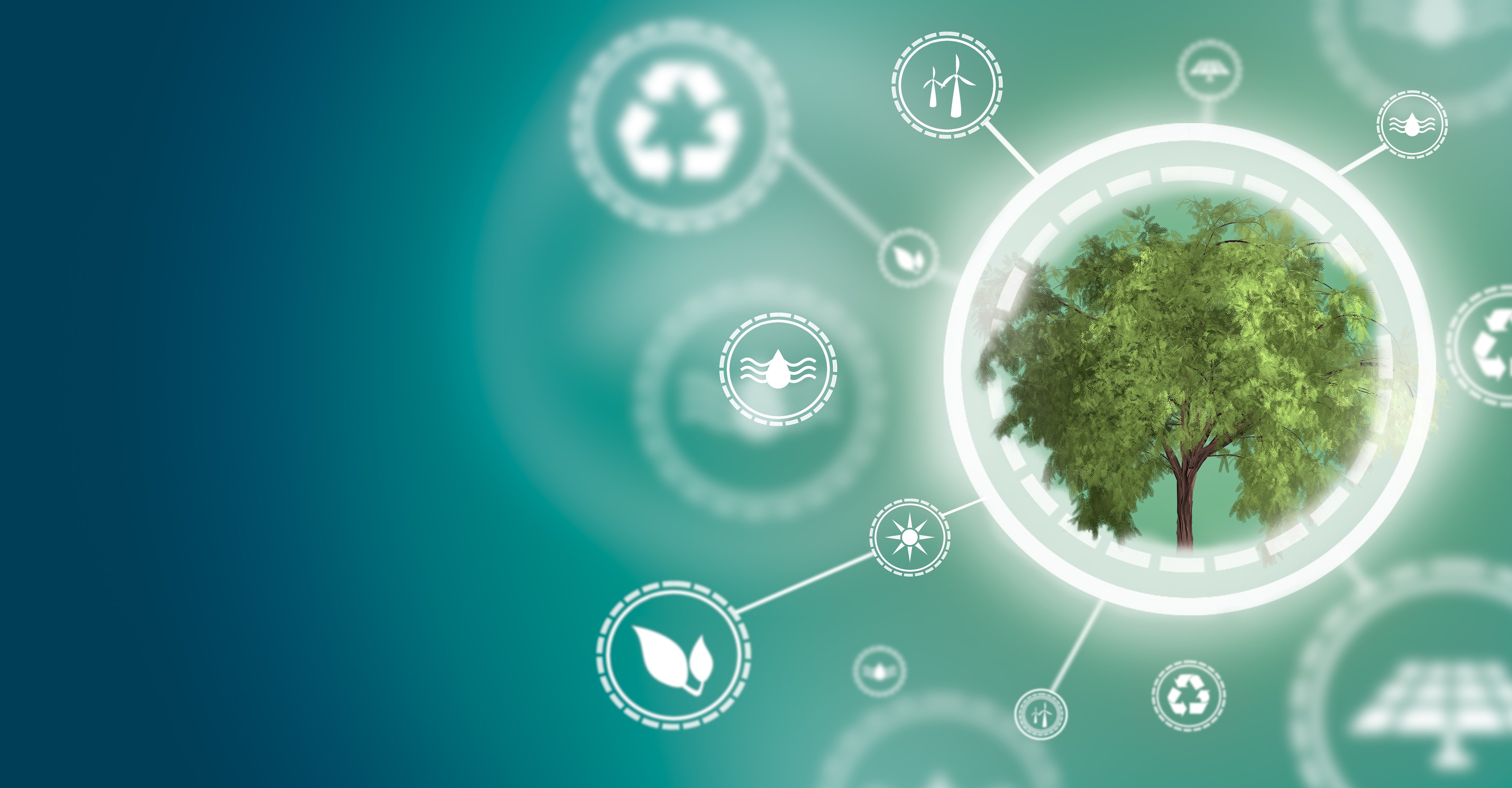 "With AFFLINK, we identified ineffective processes across our 32 locations and implemented a nationwide plan for supply chain efficiency."