Strategic business reinforcement,
when and where it's needed most.
At its core, AFFLINK represents a nexus of the most experienced and progressive supply chain leaders in the industry. We know the market and we know the business from every angle. Using the full extent of our data, technology, resources, and experience, we provide strategic reinforcement in crucial business areas, including marketing, sales, recruiting, and employee engagement to ensure that every affiliate has the capabilities needed to act on the opportunities we create for the community.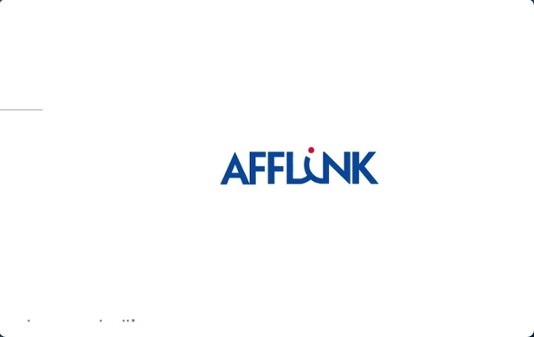 Customized Marketing
Afflink works closely with members and partners to create personalized, ROI-driven marketing strategies. From market research, audits, and customer profiling to social media planning, account set-up, and campaign creation, our customized marketing support will ensure that your company achieves the market differentiation and traction needed to meet revenue goals.
Increase brand awareness and generate demand
Target high-value customers and increase sales effectiveness
Implement turnkey social media strategies to conquer omnichannel marketing
Sales Enablement
AFFLINK provides the guidance, curricula, and resources needed to remain relevant in a hyper-competitive selling environment. From industry-specific expertise to general sales training and support, our strategic sales offerings will future-proof your business and accelerate your selling success.
Build strategic business partnerships
Master consultative selling techniques
Provide exceptional customer service and support
Human Resources
Business success depends on your most important asset – your people. From recruiting and hiring activities to training and standardizing internal policies and procedures, our comprehensive selection of HR programs and support services can be tailored to fit the unique needs of your business. Minimize compliance and administrative risks, ensure fair treatment for your employees, and improve employee engagement with added support for:
HR Compliance Audits
Employee Handbooks
Job Descriptions
Telephone Hotline Assistance
Popular Policies and Forms
Legal Compliance Services
Background Checks
E-Verify Management
Discounts on Training Programs
Recruiting
And more