Using Technology & Data to Meet
Customer Expectations
Because nothing is impossible when you have the right information.
AFFLINK is the innovator behind revolutionary procurement technologies that transform how procurement leaders, distribution companies, and manufacturers work and succeed together. Paired with our unique placement at the center of supply chain activity, we amass the most exclusive industry data available to identify trends, predict market demands, and connect organizations with the right opportunities at the right time.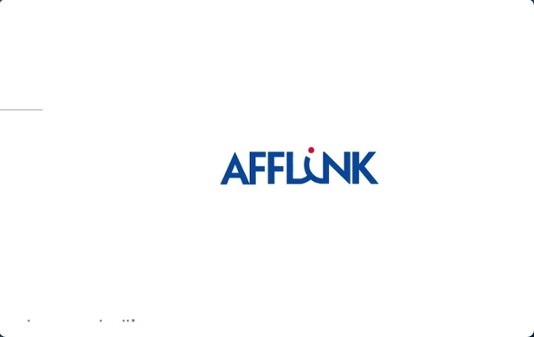 Turn exclusive data into a


roadmap for future success.
Predict, Prepare & Command The Market
Analyze a history of exclusive performance, market, and industry data to gain valuable insights related to specific dimensions of business. With greater visibility and transparency across the supply chain, our distribution members have the perspective, resources, and connections needed to make decisive, calculated business decisions, manage growth, reduce costs, and improve customer experiences.
Get regular member performance reports.
Conduct independent market analysis and identify brand/category trends.
Gain insight into key end-user markets and alternative distribution channels.
Use data to build prediction models and forecast demand.
Optimized inventory management and improved fulfillment.
Understand, Innovate & Win Customers
Leverage data that looks beyond quantities sold to inform product innovation and production strategy. AFFLINK creates the sell-through transparency needed to deepen your knowledge and understanding of customer preferences, anticipate consumer demands, and seize opportunities to increase profitability.
Gain comprehensive insight surrounding the state of distribution.
Track omnichannel shopping patterns and build detailed customer profiles.
Analyze market share, performance by region, out-the-door sales, and more.
Understand your brand's value at a geographic level.
Anticipate industry pricing changes to optimize profitability.
Think Beyond Your Bottom Line
Analyze mission-critical business intelligence to eliminate inefficiencies across the supply chain, improve procurement agility, and extract more value from the sourcing process without compromising high-quality products and supplies for lower costs. AFFLINK translates spatial, operational, and marketplace data into immense cost-savings potential.
Pinpoint the exact quantities needed to run your operations.
Source the best quality products at the best possible price.
Gain internal and external visibility on productivity and spending.
Predict and anticipate volatile changes in supply and demand.
Maintain inventory levels and productivity amid shortages.