Revolutionize Commercial

Supply Chain Management
From employee safety and satisfaction to exceptional customer experiences, business success begins on the ground floor with quality building supplies. AFFLINK's unique, analytical approach to commercial procurement ensures that your business has everything it needs to support productivity, meet customer expectations, and ensure business continuity — no matter what.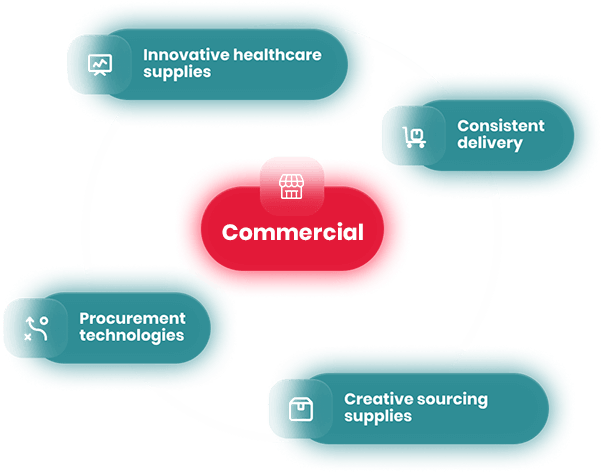 How We Help
AFFLINK is the largest, most innovative network of manufacturers and distributors in the industry. More than just a procurement partner, we leverage our size, resources, and advanced capabilities to help commercial businesses meet the demands of today's rapidly changing marketplace.
AFFLINK provides commercial leaders with exclusive industry data and personalized analytics to identify process inefficiencies, optimize inventory management, eliminate waste, and support higher productivity levels.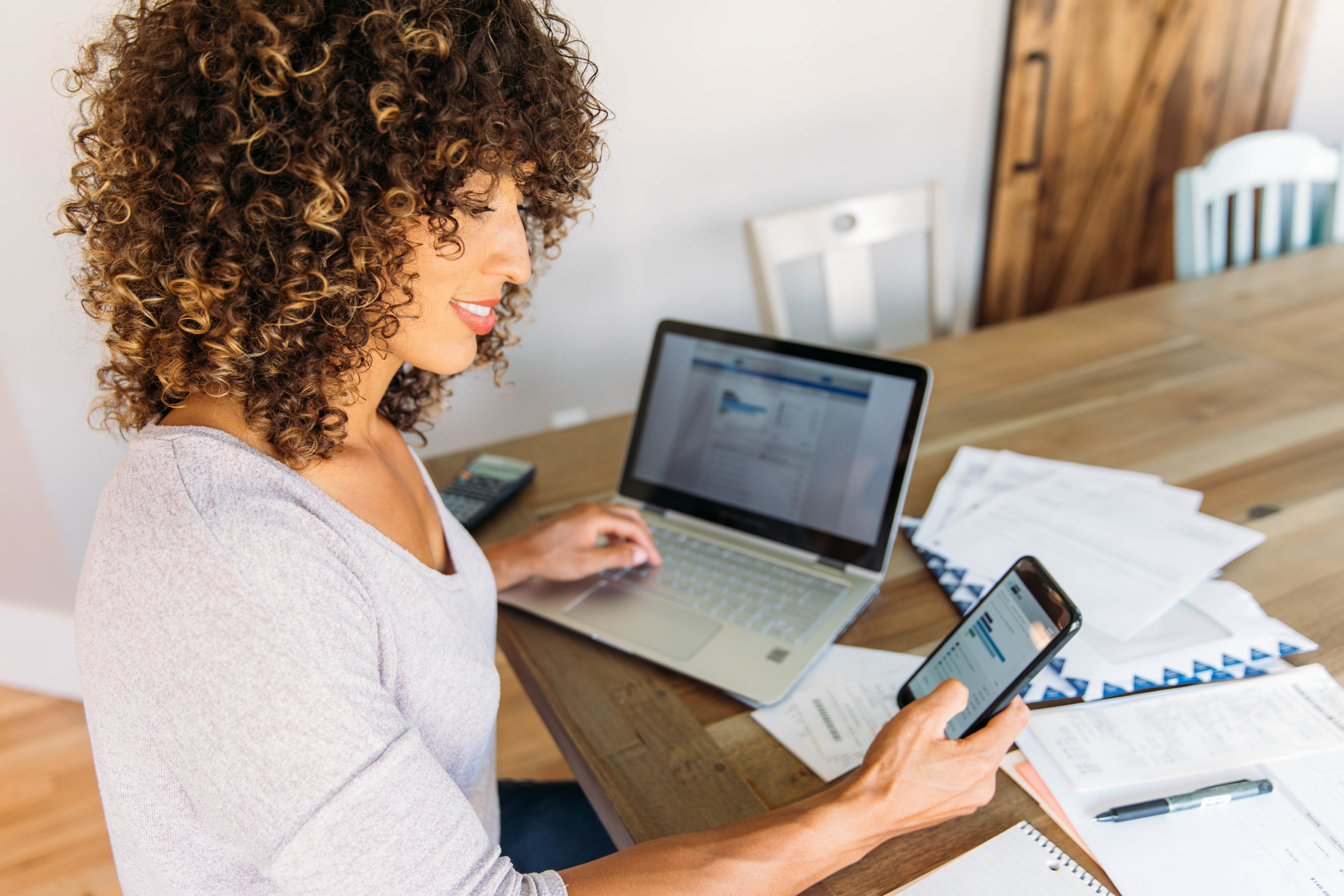 Go Green
Whether your sustainability goals include waste reduction, safer cleaning products, or energy conservation, our experts can help you develop an action plan for success. Shop a large selection of eco-friendly products and lower procurement costs, all in one place.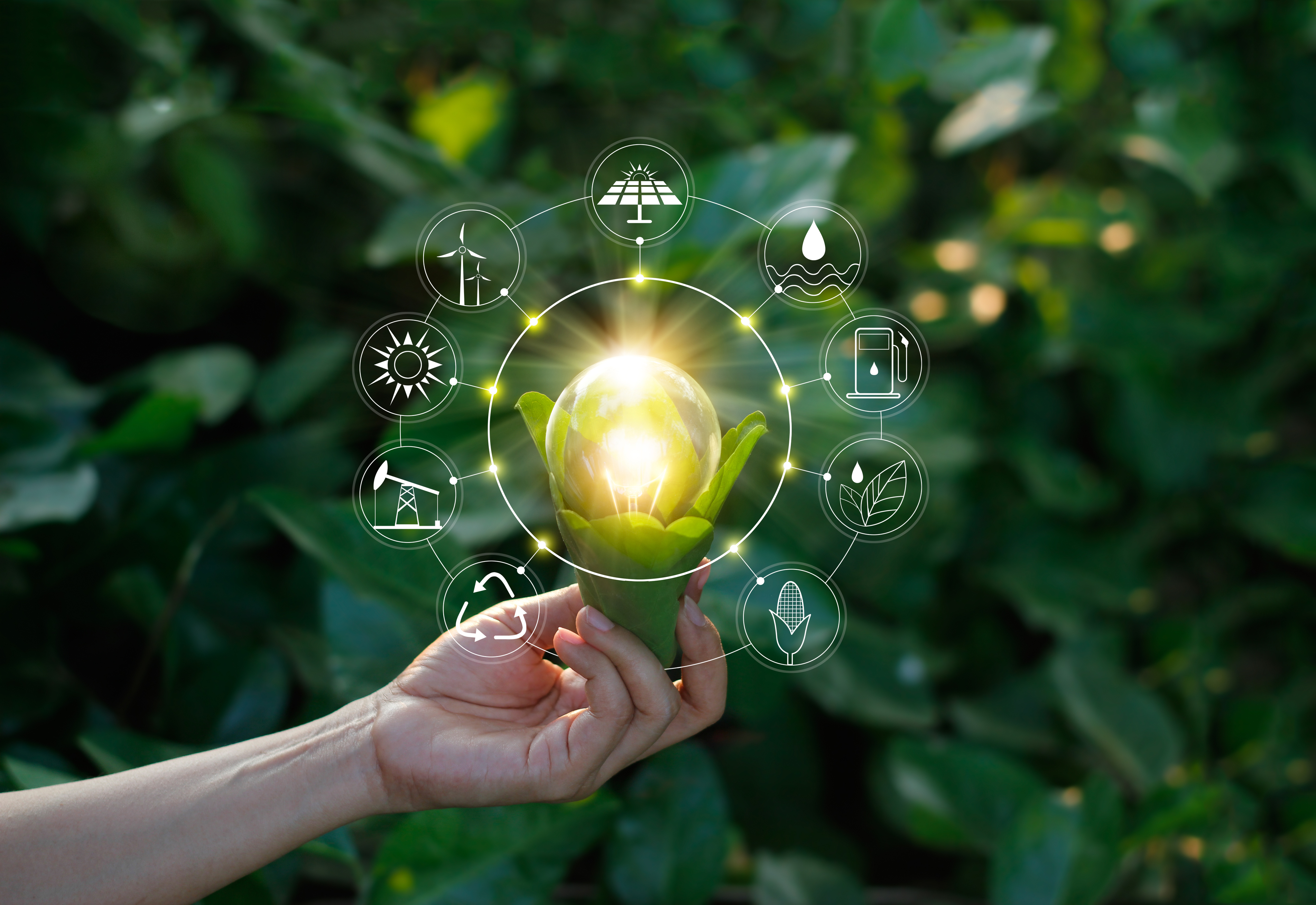 Cut Costs
Ordering the materials necessary to run your business can cut into profitability. Our advanced ELEVATE procurement consulting software analyzes current operations, factors in business priorities, and eliminates inefficiencies to uncover substantial savings.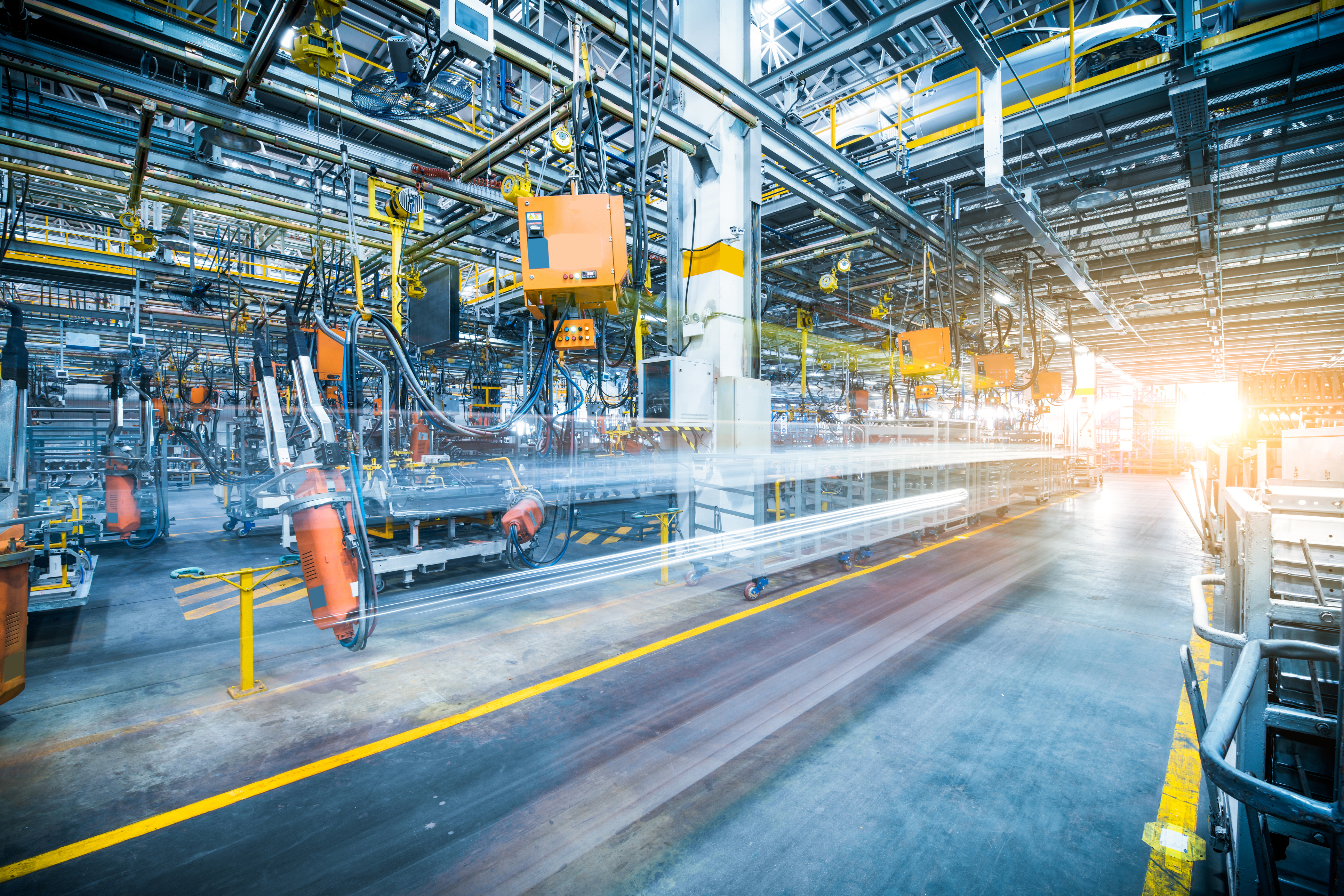 Keep Employees Healthy
Keeping employees and visitors safe and healthy is a top priority for commercial building managers. AFFLINK ensures access to List N disinfectants, cleaners, and all the essential cleaning and janitorial products needed to exceed safety and sanitation standards.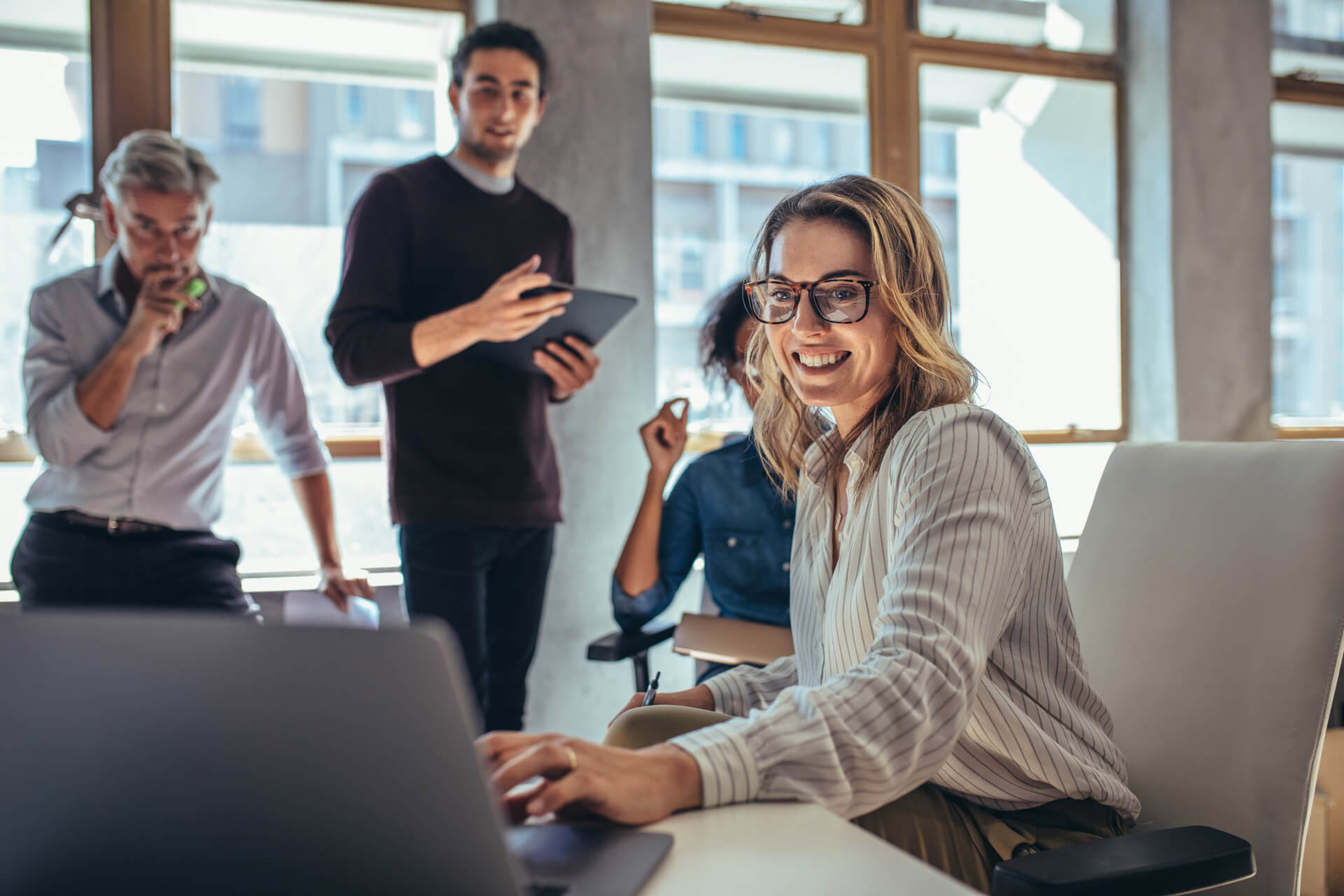 "AFFLINK's Shopfront platform allowed us to centralize all ordering and billing for our commercial building supplies, enabling us to reach full supply chain optimization."