We're all about the

customer experience.
AFFLINK emerged almost 50 years ago because we recognized the need to disrupt how supply chain leaders support each other, serve customers, and connect with the resources and opportunities needed to thrive. Since then, we've continued to bring necessary disruption to the supply chain to promote economic synergy and top to bottom prosperity for all.
World-Class
Manufacturing Partners
Regional & National
Distributors
How we revolutionize the supply chain experience.
We orchestrate an elite and diversified network of the most progressive supply chain leaders in the market.
We leverage varying strengths at every connection to create opportunities, better serve customers, and empower our affiliates.
We reinvest our collective skills, knowledge, and resources back into the supply chain to drive innovation, progress, and sustainable growth.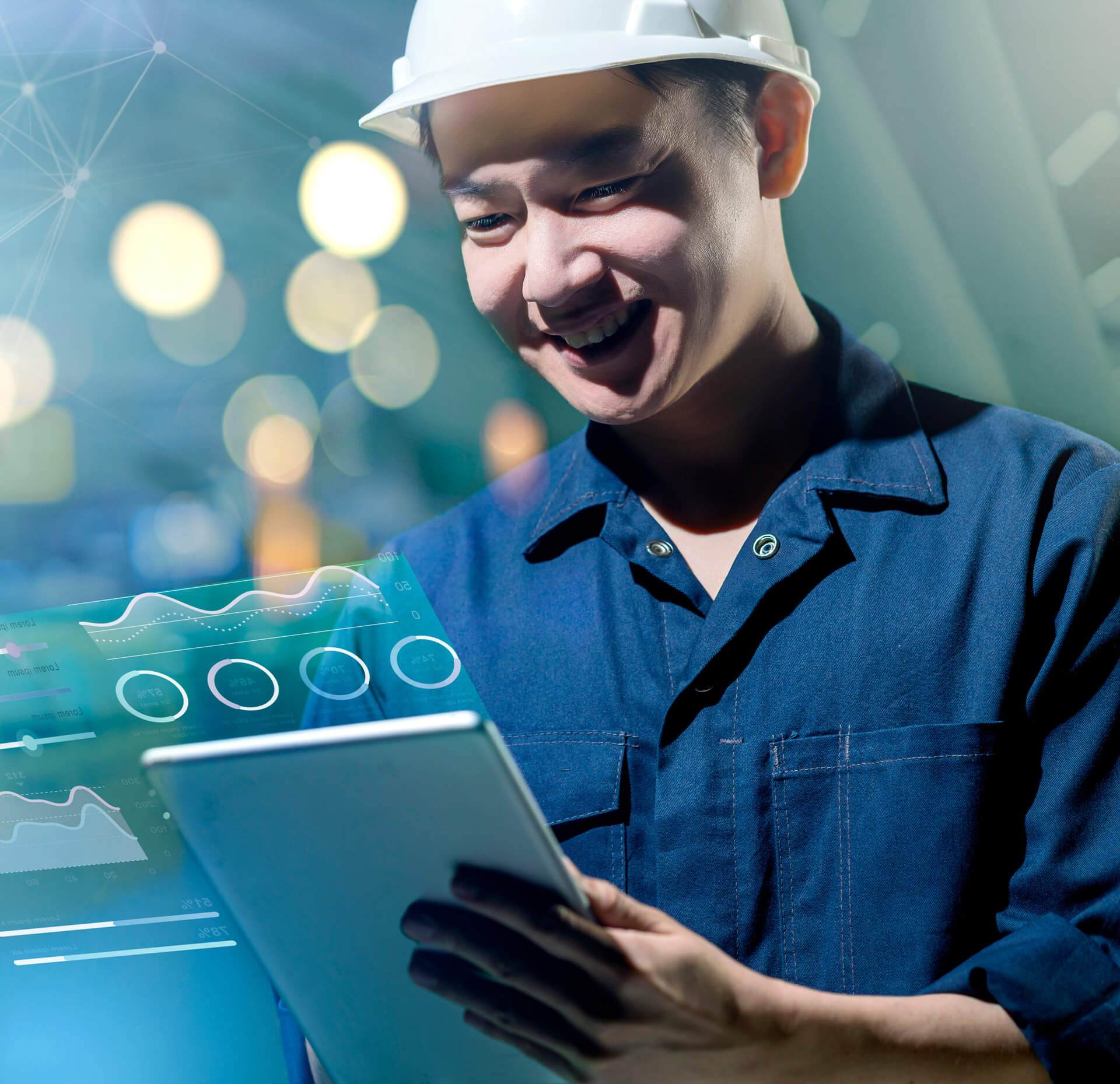 Rather than compete independently, AFFLINK harnesses the collective strengths of our members and partners to enhance the procurement experience at every connection. When industry leaders work together to support common goals, we become a force of nature capable of overcoming economic turbulence, delivering service continuity, and helping organizations across healthcare, hospitality, industrial, and commercial industries remain essential in their respective markets.

We never stop challenging the status quo, questioning our own conventions, and striving for better ways to build, buy, deliver, and serve our members, partners, and customers.

We try not to take ourselves too seriously and foster a company culture that exercises laughter, celebrates wins, learns from every experience, and has a little fun along the way.
Be Accountable
We earn the trust of our affiliates and customers through transparency, benchmarking, communication, and the consistent delivery of measurable outcomes.

Our commitment doesn't end after we meet your current goals or reach the year's end. We honor the partnership and continue to invest in solutions that support your long-term success.

Products can be recreated. People cannot. Our greatest strength is our ability to build relationships and bring human connection back into the business equation.