Revolutionize Healthcare

Supply Chain Management
Health, hygiene, and the patient care experience depend on your ability to source quality, innovative healthcare supplies under tight budgetary constraints and unpredictable supply chain variability. AFFLINK has the procurement technologies, hospital supplies, and creative sourcing solutions you need to deliver consistent, world-class care.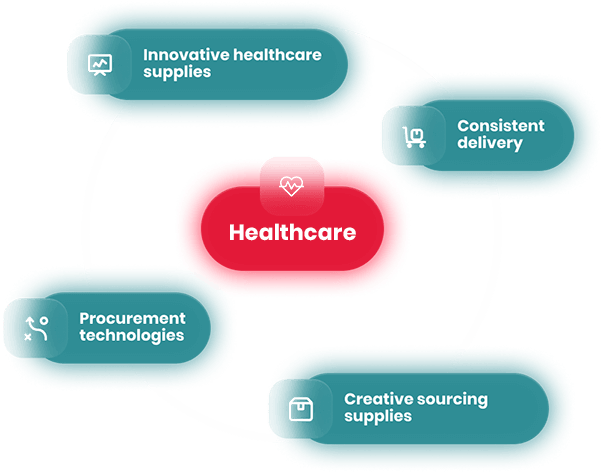 How We Help
AFFLINK represents the largest, most innovative network of suppliers and distributors in the industry. More than just a procurement partner, we harness the power of data and analytics to drive inefficiencies and costs out of the supply chain system and deliver exceptional patient experiences—no matter what.
Our free ELEVATE procurement consulting software is the only tool of its kind, capable of analyzing your unique operational processes, goals, and priorities to create a customized digital procurement strategy that delivers deep savings.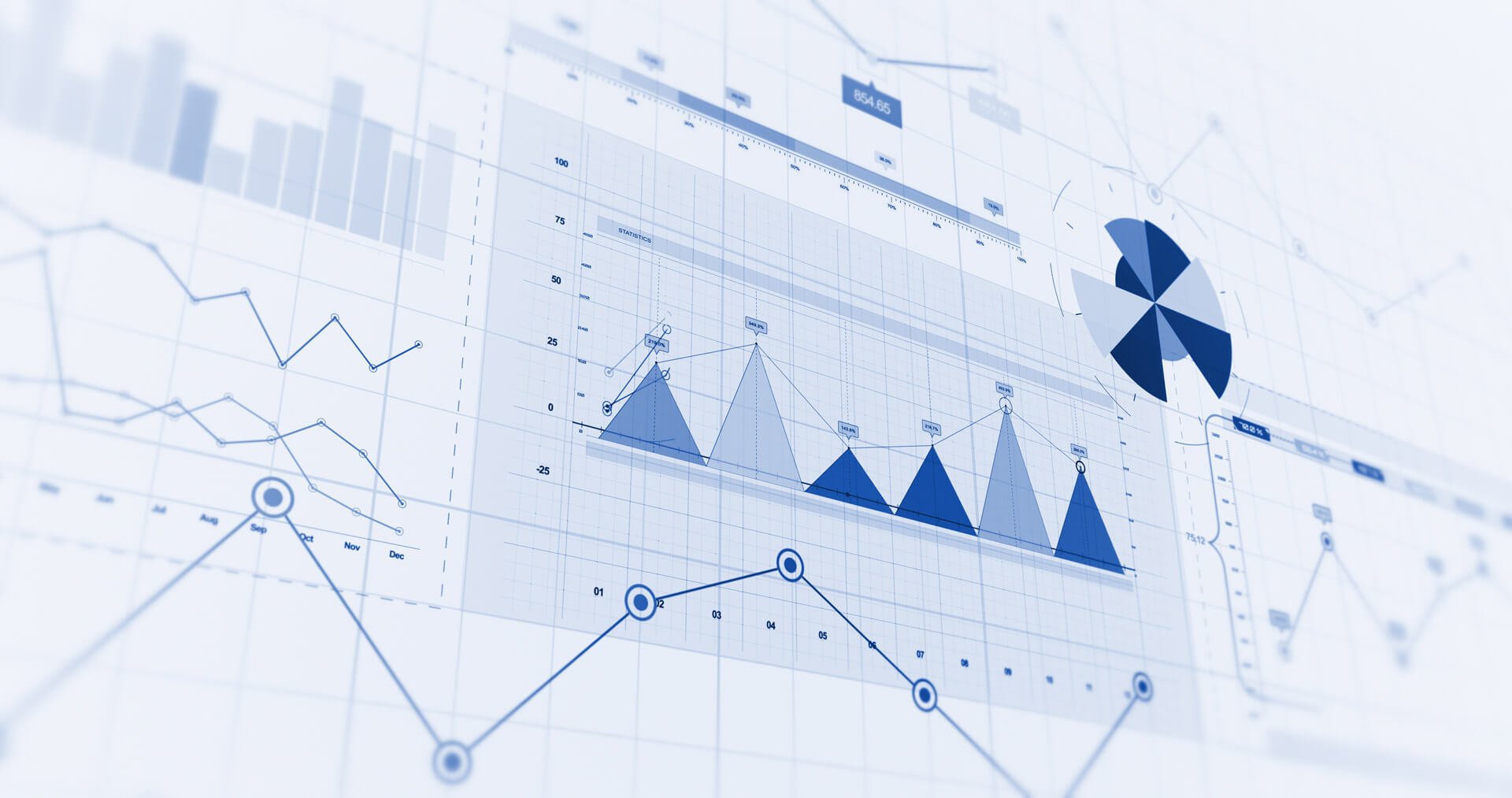 Enhance Productivity
Our data-powered technology, paired with the training and support of local experts, helps identify inefficiencies across the care continuum and optimize inventory management to uncover never-before-seen opportunities to eliminate product waste and enhance healthcare worker productivity.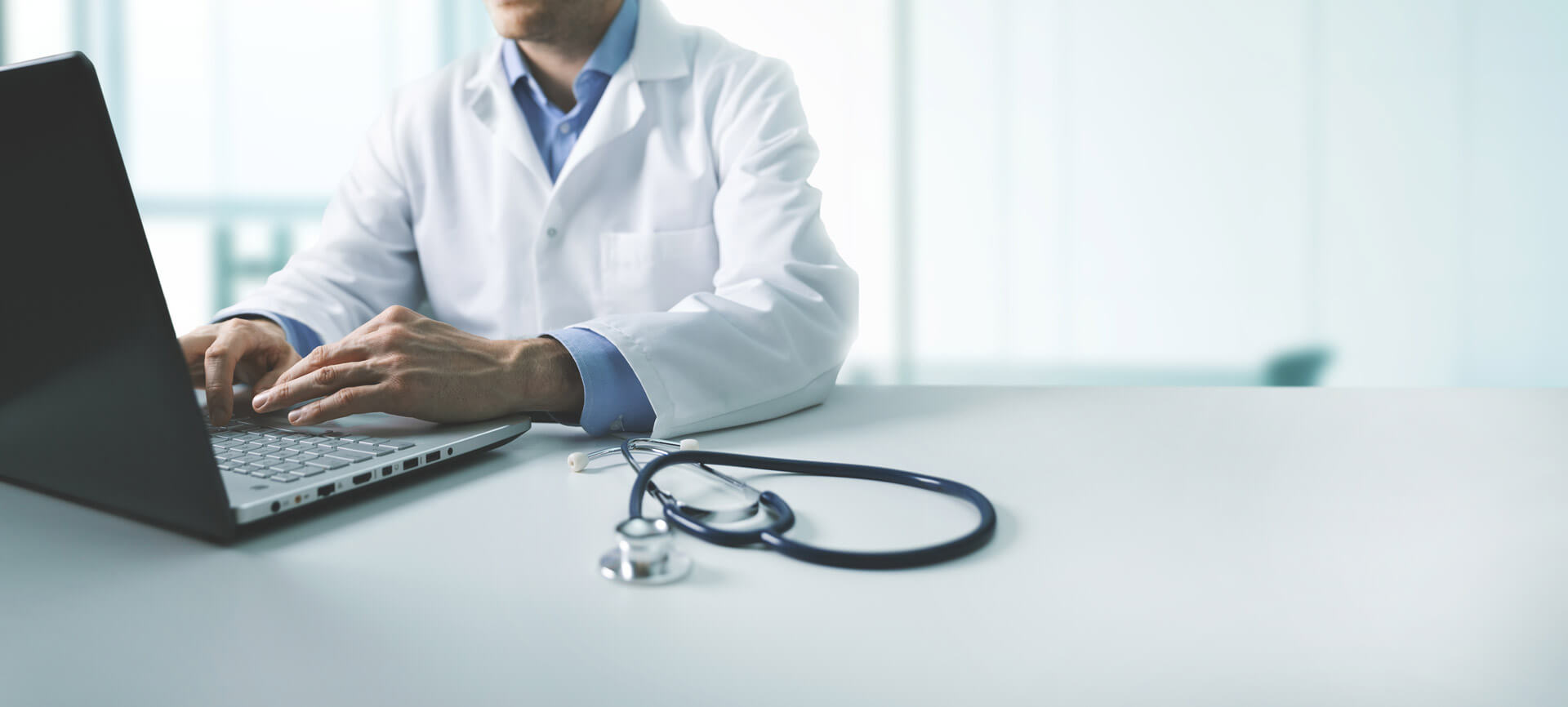 Reduce HAIs
AFFLINK provides greater supply chain transparency, creative sourcing solutions, and the supply chain visibility needed to forecast demand and meet safety, hygiene, and HAI prevention standards, even under the duress of limited supplies.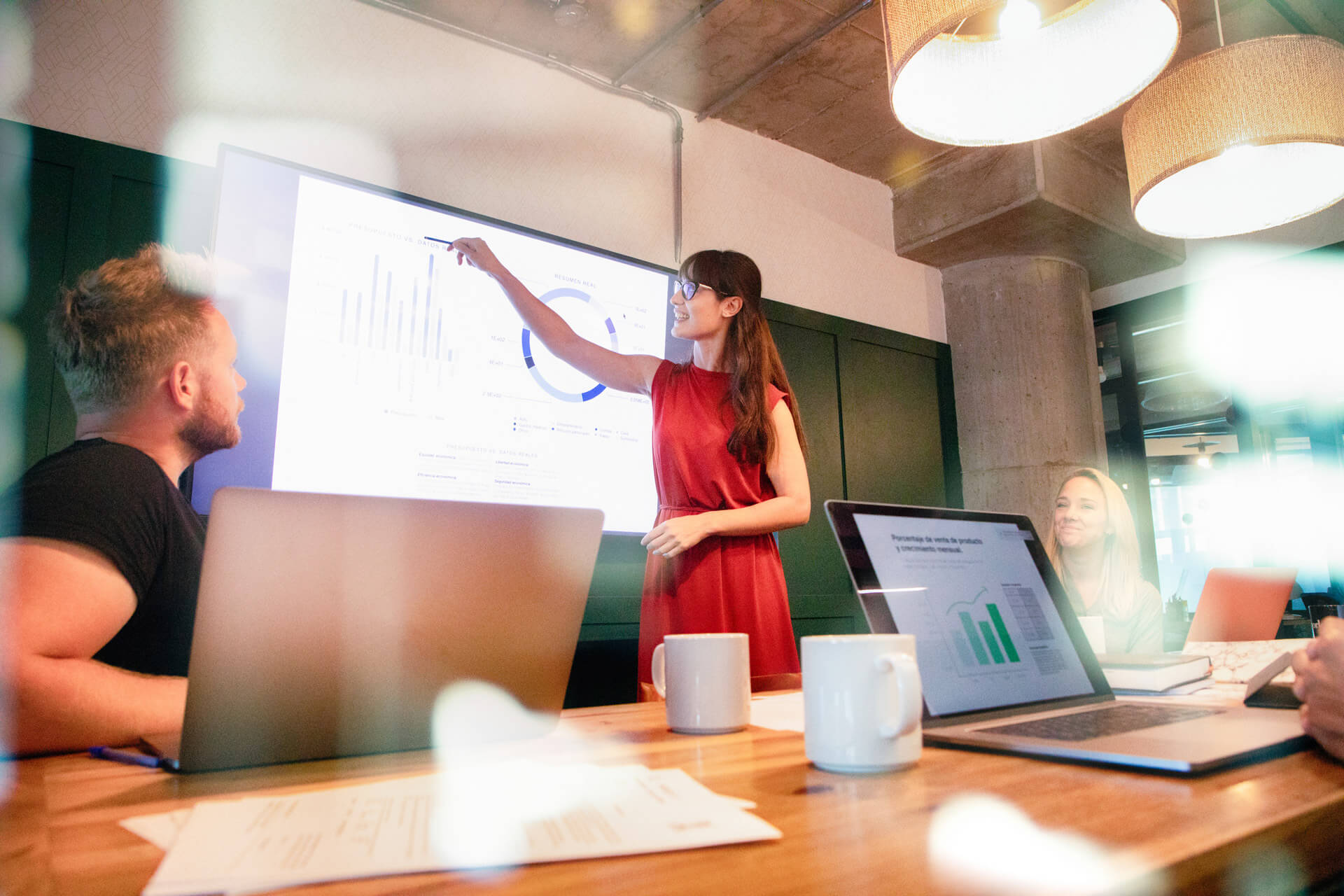 By optimizing and stabilizing healthcare procurement processes, AFFLINK supports the delivery of a more consistent, high-quality patient experience to preserve your reputation and enhance patient satisfaction scores.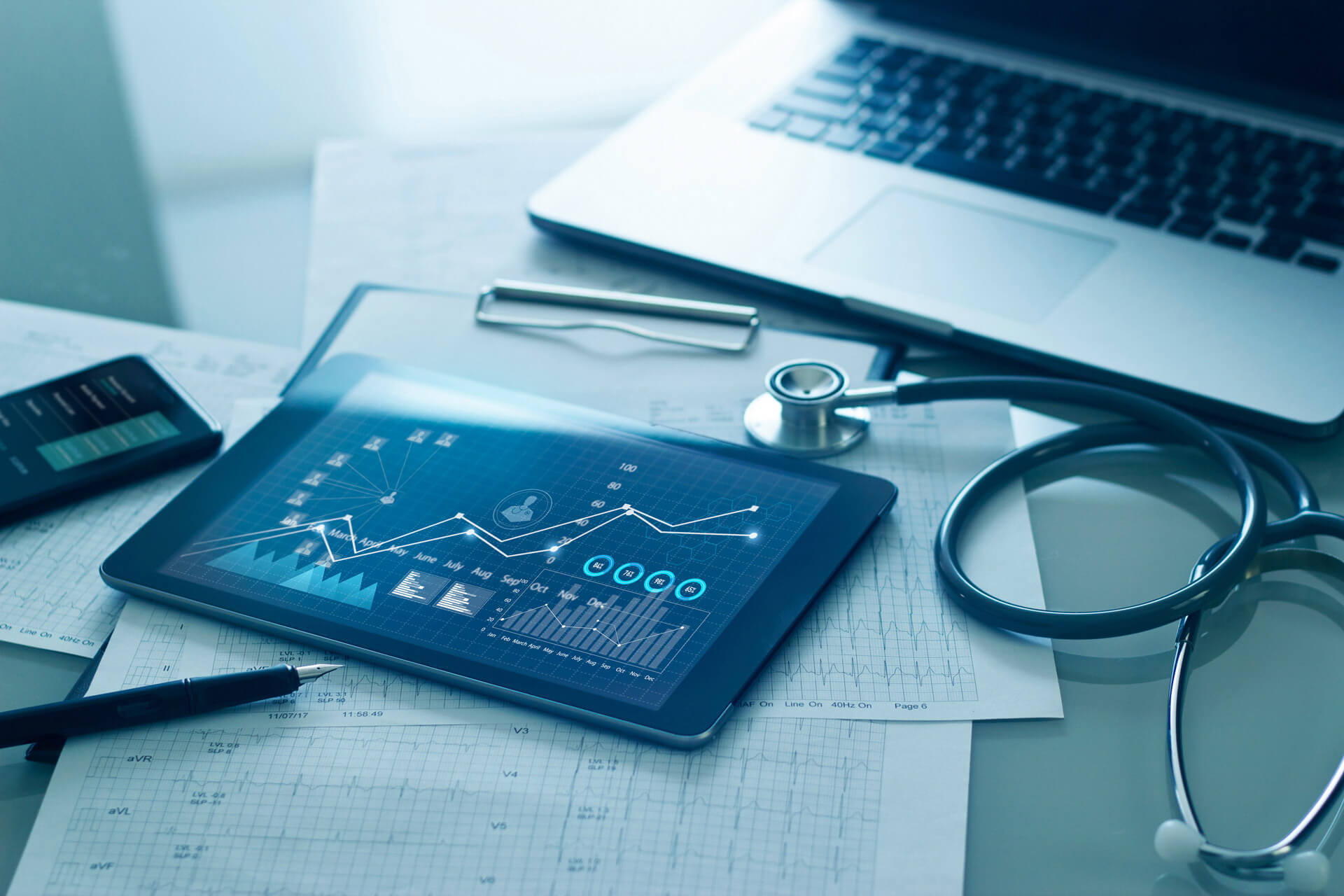 With AFFLINK's healthcare expertise, we were able to streamline our procurement costs, saving over $200,000 across our 46 locations in just one year.
Knowing what to do in case of an emergency is critical. You can request an AFFLINK Local Distribution Emergency Preparedness Plan.