Source products that
nobody else can.
Ensure business continuity — no matter what.
When reality deviates from planning and predictions and product shortages arise, AFFLINK pulls from its expansive network of distribution members, manufacturing partners, and private branding capabilities to obtain hard-to-find items, prevent disruptions to service delivery, and solve sourcing problems that nobody else can.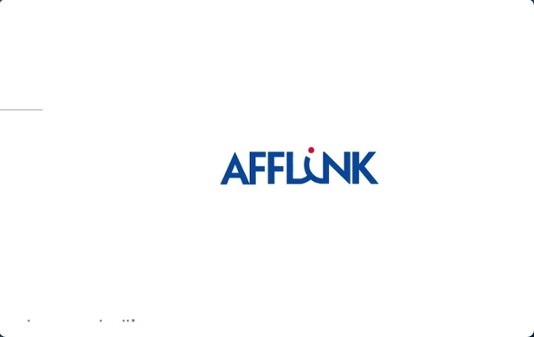 Increase Buying Power
Backed by our $30+ billion parent company, Performance Food Group, AFFLINK offers distributing members the buying power they need to compete on a playing field that will deliver greater profitability than mere rebates alone.
Reduce the cost of goods
Eliminate float
Simplify contract maintenance
Maintain service delivery
Compete on next-level playing field
Ease The Burden of Business
AFFLINK disrupts conventional group models by leveraging the buy-side of the organization in order to drive greater sales volume, ease the burden of business, and enhance growth potential for our preferred Suppliers.
Consolidate business dealings
Reduce invoice volume
Increase cash flow
Access POS data
Enhance growth potential
Private Branding Capabilities
AFFLINK works with a network of nationally recognized manufacturers and import partners. If we can't source it, we work together with our partners and members to produce it as a part of our Strategic AFFEX and AFFPACK Brands to ensure that distribution members have the products needed to maintain service delivery.
Access hundreds of hard-to-source products
Browse 30 categories of janitorial, packing, and food service.
Uphold customer experience expectations.
The go-to source for

the unsourceable.
Together, we keep essential businesses stocked and in service no matter what.