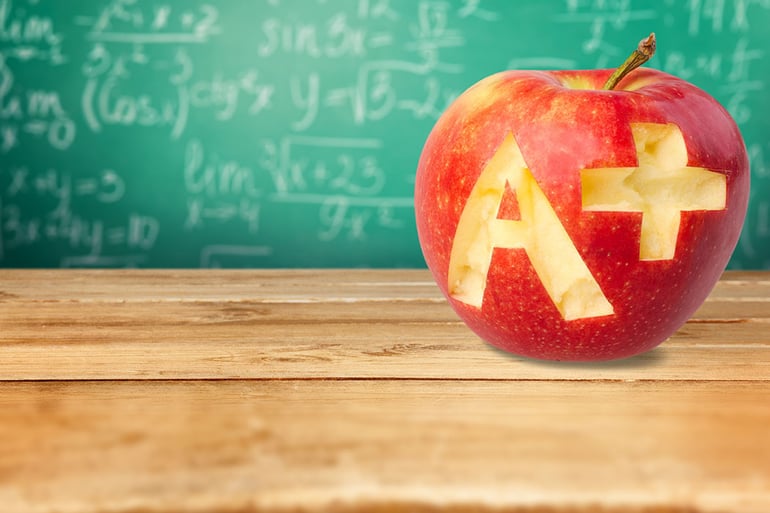 To have the most reliable strategic procurement, you need a strong supplier on your team. Even if your supplier relationship is already excellent, there is always room for improvement, growth opportunities, and new technology that can be introduced.
But offering feedback can sometimes be easier said than done. Luckily, it's easier to hone in on growth opportunities with an evaluative scorecard. We've compiled five of the most important elements to consider when evaluating the effectiveness of your supplier. You may not be in school anymore, but you can still take operations from an A to an A+.
1. Capacity and Resources
If you're looking for a long-term partner who can keep up with strategic procurement plans as you expand, consider how well your supplier is responding to marketplace fluctuations. Particularly, how quickly and how cost effectively. To ensure they have what they need to grow with you, work with them on areas of storage, equipment, personnel, and materials. It's also important to share your plans for expansion so they know what's coming.
2. Value and Quality
You might be tempted to choose a supplier because they meet your needs at a low price. This strategy, however, can be short-sighted. You're better off rewarding partners who are not only affordable, but also are reliable, service-oriented, and quality-driven with your long-term business. Finding a supplier that strikes a balance between all these factors will likely be your best bet for the long haul.
3. Cost Reduction Strategies
For long-term collaborators, suppliers will often cut costs. Check in with your suppliers to see if they'll demonstrate their loyalty by mitigating expenses. A supplier might be willing to have a percentage discount on invoices if you pay with cash or check instead of a credit card—cutting processing fees for them. Additionally, see if your supplier will set up a minimum purchasing agreement in which they give you a discount on purchases over the minimum amount.
4. Adoption of Automation
Another common area for improvement is automation. Work with your suppliers to implement new technologies that will improve the efficiency of strategic procurement efforts. For example, live video and data feeds for quality control or real-time diagnostics at customer sites. Remote monitoring and diagnostics (RM&D) are the way of the future, so you might want to talk to your current partners about their plans for technological advancement.
5. New Product Introduction
As we mentioned before, you want a supplier partner who can make your strategic procurement the strongest it can be. That said, you'll want a supplier who can introduce new products in the volume and quality in a timely way. New products introduction (NPI) is important for your profit growth and competitive advantage, so you'll want to get your supplier up to speed about any changes in your plans.
If your supplier is getting straight A's on all of these fronts, congratulations, you've found a great partner! Let your supplier know that you're happy with how they're doing and that you're interested in maintaining a partnership for years to come. If they're not quite cutting it on one or more of these areas, however, discuss these room for improvement, and, if they're a true partner, they'll find ways to reach A+ status. Remember, ensuring that you have an effective collaborator on your side is the only way to achieve the strongest strategic procurement possible.

About Michael Wilson
Michael Wilson is AFFLINK'S Vice President of Marketing and Communications. He has been with the organization since 2005 and provides strategic leadership for the entire supply chain team. In his free time, Michael enjoys working with the Wounded Warrior Project, fishing, and improving his cooking skills.