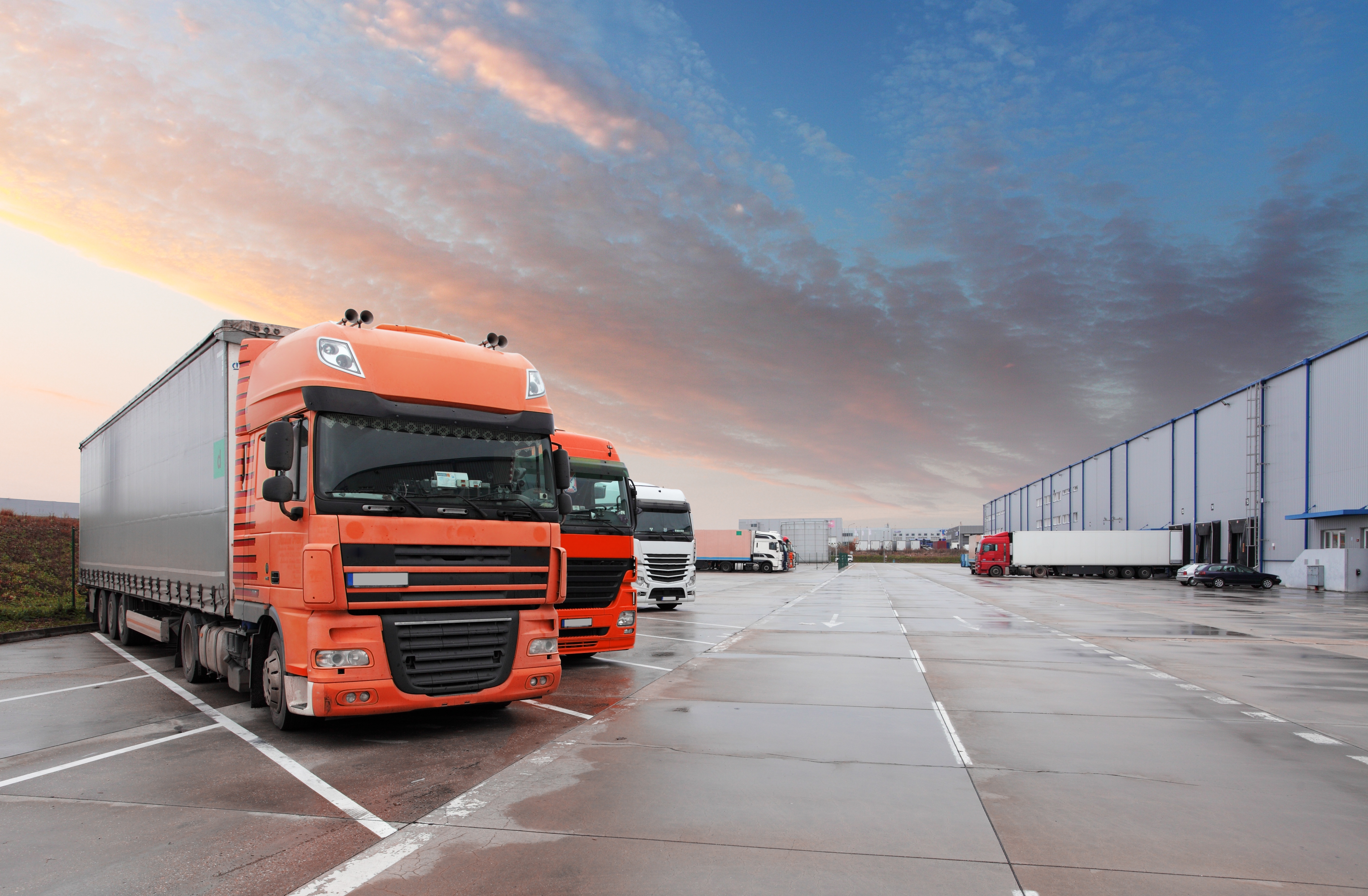 Those in the supply chain management field know that the level of emissions from trucks is one of the most publicly denounced negative elements of logistics. Though truck manufacturers and distributors have all tried their best to reduce emissions that harm the environment, lots of people feel that not enough is being done on this front.
That's part of the reason that President Obama announced new standards on the gas emissions of big trucks and vans, as a part of his broad climate change agenda announced in 2015. Before diving into the new laws, let's examine why they were announced in the first place.
Supply Chain Logistics and Carbon Emissions
Carbon emissions have been a problem for the supply chain management industry for many years. The EPA has reported that even though medium and heavy-duty trucks and cars represent just 5% of the vehicles on the road in the United States, they account for 20% of the country's greenhouse gas emissions.
According to research, trucks, in the United States alone consumed 2.7 million barrels of fuel every day in 2013. Worse, the EPA predicts that this number will only go up: by 2030, emissions from the global heavy-duty truck fleet will surpass emissions from the global fleet of passenger vehicles, which there are obviously many more of. It's easy to see the impact supply chain logistics and sustainability, or rather lack thereof will have on a global scale without some type of intervention.
New Laws and the Impact on Supply Chain Management
Research shows that by 2025, these new standards could cut down on the amount of heavy-duty truck fuel emissions by 40% when compared to 2010 levels. Additionally, the EPA and other environmental advocates are projecting that these laws will reduce the fuel costs of heavy trucks by about $170 billion.
All of this news sounds great but are these projections actually going to save money for those in the supply chain field? Not everyone believes so. Organizations like the National Truck Dealers Association and American Truck Dealers have been vocal opponents of the new standards, arguing that these regulations would add $12,000 to the cost of a new truck since it will have to be outfitted with the technology required to meet EPA standards.
Regulations may also force companies to buy new technology that is unreliable and might require more maintenance and repair cost. The fear is the additional costs will offset the projected fuel savings and cause delays and logistical problems for shipments.
End Result
It's too early to tell yet what type of impact these new EPA regulations will have on supply chain logistics. Companies still have around three years to meet the requirements. It's clear that something has to be done about the rising fuel emissions level around the world; hopefully, this new solution will be beneficial to supply chain professionals, transportation companies, consumers, and the environment all at once.

About Michael Wilson
Michael Wilson is AFFLINK'S Vice President of Marketing and Communications. He has been with the organization since 2005 and provides strategic leadership for the entire supply chain team. In his free time, Michael enjoys working with the Wounded Warrior Project, fishing, and improving his cooking skills.