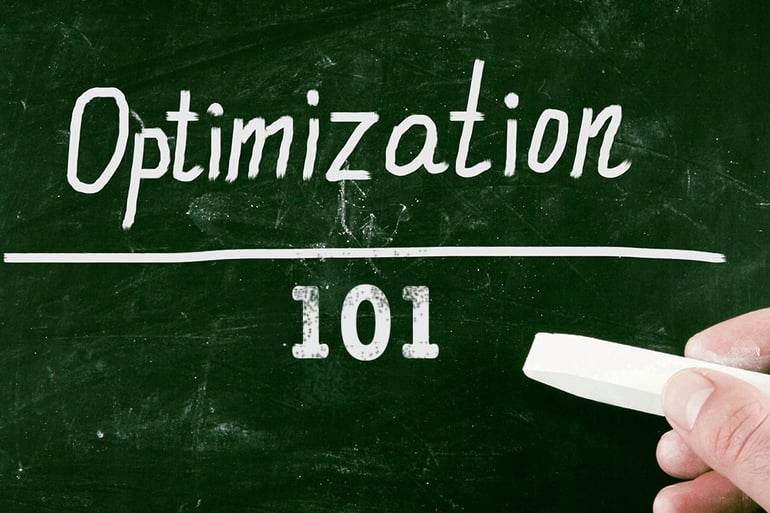 The benign term, "indirect", negates the vital impact improper resource allocation can have on a company's bottom line. Indirect spend can consume up to 50% of purchasing dollars and turn profitability into loss. This flip from profit to loss can be avoided if the tools are in place to monitor proper product usage that determines spend and provide your company with measurement standards across the broad spectrum. It's difficult to understand the difference between indirect and direct supply chains, particularly because of what might be indirect in one part of the supply chain might be direct in another. The bottom line is, you can save money by better understanding the difference and correlation between the two, and how trimming the fat in your indirect spend will improve your overall supply chain optimization.
Here, we'll answer four of the most commonly asked questions about the indirect supply chain.
What is the Indirect Supply Chain?
The indirect supply chain is defined as tracking and understanding all the tangible and intangible items your business uses to keep running. Your product -- and all of the raw materials that are required to create that product -- make up your direct supply chain. That is to say, the indirect supply chain is everything you need to keep your business functioning, excluding the actual product or products being manufactured.
What are Examples of Tangibles in the Indirect Supply Chain?
Tangibles are physical products required to allow your business to function, absent the actual product produced.
Specifically, there are six main tangible categories in your facility:
Packaging: corrugated boxes, poly bags, and adhesives.
Janitorial maintenance: cleaning chemical, hand towels, and restroom tissue.
Safety tools: eye, ear, and head protection, even hand sanitizers.
Food service wares: cups, bowls, and napkins.
Office supplies: paper and pens.
MRO supplies pumps, HVAC, and power tools.
What are Common Intangibles?
In its broadest definition, an intangible in your indirect supply chain is something that you physically cannot hold. Including, but not limited to, anything from shipping, HR, IT, travel, ordering, to the labor costs you incur with shipping and handling.
What are Ways to Improve Your Indirect Supply Chain Optimization?
Track Your Inventory- If you don't have analytics in place to monitor your indirect supply, you may be squandering dollars and not realize it. However, you never want to end up with too much or too few operational supplies. Remember, "that which cannot be measured, cannot be improved."
Standardize Indirect Products- If you use different kinds or multiple types of an item (safety glasses for example) simplify your orders and reduce costs by choosing only one brand.
Optimize Your Procurement- If you're not using strategic sourcing software, you're not getting the best value out of your indirect supply chain. You also may not be as efficient as you could be without centralizing information about inventory replenishment. A core element in optimizing your procurement is learning to take your supplier relationship from transactional to collaborative.
Interested in learning more supply chain optimization techniques? Check out our new eBook, a step-by-step guide for streamlining the indirect supply chain and lowering expenses within the manufacturing and industrial segments.