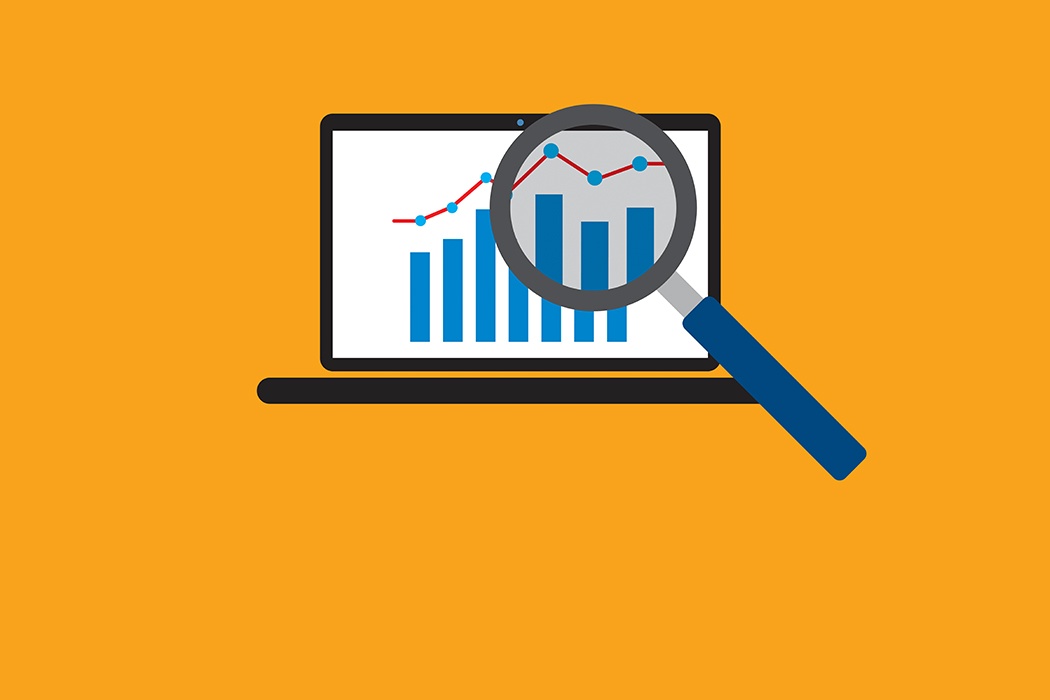 It's understandable that many companies are focused on reducing cost in the supply chain, as stakeholders are typically motivated by putting great numbers on the balance sheet and improving the organization's bottom line. However, in concentrating on minimizing expenses, businesses are missing out on opportunities lurking in the supply chain that are just waiting to be uncovered.
The key to identifying these hidden opportunities is "strategic sourcing," which is essentially how you buy, where you buy, and how often you buy. Implementing this strategy in your enterprise and core procurement management is arguably the most critical objective you need to consider for 2015.
What is Strategic Sourcing?
Within the supply chain, strategic sourcing is a process that strives to improve efficiencies by continually evaluating core-purchasing activities. This systematic approach for optimizing supply chain management takes into account an array of factors to enable a company to boost its overall value proposition. Cost is a consideration, but only as it impacts value-to-price, i.e., achieving the best value at the best price. In other words, cost must be seen as part of the bigger picture than the primary focus.
The problem is that many organizations don't see beyond reducing cost and logistical efficiency when considering their supply chain spend. Companies too often fall into the trap of what strategic sourcing is NOT:
Strategic sourcing is not providing the cheapest product at the lowest cost, even if doing so results in short term profit. The value proposition of an enterprise is severely undermined by trying to deliver based on price alone.
It's not about one-time decisions; strategic sourcing is an enterprise-wide initiative that continually evaluates processes over time.
This strategy is not focused on procurement activities alone. It looks at the entire landscape of supply chain and procurement processes to uncover inefficiencies and turn them around.
It's not about "sticking it to the supplier" in order to gain a competitive advantage and offer products at lower prices. Suppliers are, in fact, a vital link in supply chain management.
When companies don't embrace the concepts of strategic sourcing and only focus on cost, they leave critical components buried in the process. In turn, they're leaving money sitting in the supply chain and their procurement management strategy struggles.
How Does Strategic Sourcing Benefit Organizations?
Across the board, there are opportunities to realize value when companies incorporate this method into their supply chain and procurement management.
Increase the quality of goods, thereby the company's value proposition;
Improve operational efficiencies;
Share industry best practices across the enterprise;
Standardize pricing;
Establish long-term, valuable relationships with suppliers
How Can Organizations Take Advantage of Strategic Sourcing?
The answer lies in technology, with solutions that enable stakeholders and managers to get a bird's eye view of the supply chain landscape. Today's software tools provide access to product information, ordering, invoicing and other tasks – combining insight with information to enable sound, strategic decision-making and reduce costs. Transparency into the supply chain allows users to spot trends, so they can predict fluctuations in supply and demand – and thereby respond quickly to customer needs.
Of course, it's critical to ensure that strategic sourcing solutions align with a company's business objectives. This is why it's essential to partner with a technology provider that understands your organization's unique goals and takes the time to analyze your supply chain and procurement workflow.

About Michael Wilson
Michael Wilson is AFFLINK'S Vice President of Marketing and Communications. He has been with the organization since 2005 and provides strategic leadership for the entire supply chain team. In his free time, Michael enjoys working with the Wounded Warrior Project, fishing, and improving his cooking skills.