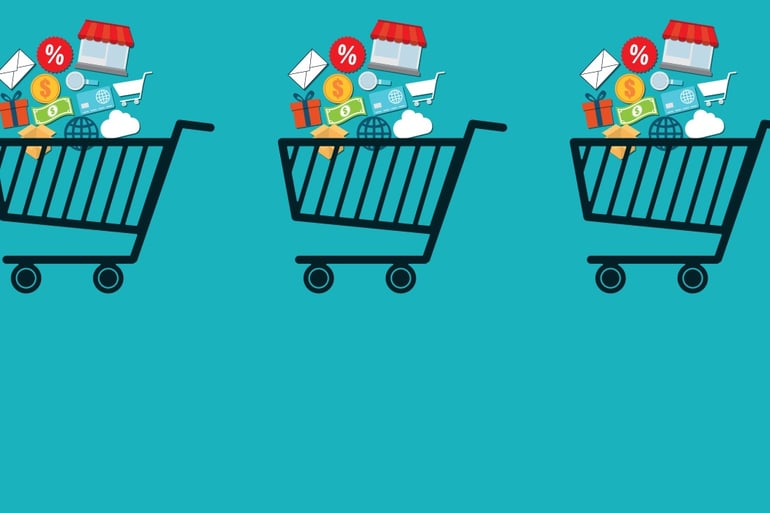 Historically, group purchasing organizations (GPOs) have been primarily utilized within the healthcare industry. In fact, according to the Healthcare Supply Chain Association, 96-98% of hospitals in the U.S. belong to at least one GPO. But as margins are shrinking, GPO's are starting to look outside of the healthcare industry for growth, introducing an untapped savings opportunity for new markets. As GPOs start playing an important role in supply chain services for all industries, you need the right information to stay ahead of the curve.
Here are 4 of your most pressing questions about GPO's answered:
1. What Exactly is a GPO?
A GPO is a group of businesses or organizations that come together to use their collective purchasing power to receive discounts from vendors. At their best, GPOs help you secure better procurement pricing and excellent customer service.
2. But I Already Have Trusted Vendors, How Will a GPO Benefit Me?
When it comes to supply chain services, GPOs are definitely a must because they cut costs by leveraging increased purchasing power. GPOs provide these discounts by negotiating best-value contracts with vendors that will cut prices so member companies can benefit. They also lower operational costs by providing consulting services to their members like how products and equipment can best be used. Finally, GPOs advocate for their members, as well as keep them up-to-date on regulatory issues in their industry.
Whether you have existing relationships with vendors or do your shopping at big box stores, the likelihood of getting a better deal through a GPO is high.
3. How Do I Get the Most Out of My GPO Experience?
Before you join a GPO, verify that they offer the products you've already come to know and trust. This will ensure a smooth transition from your current vendor selection to a new GPO. Additionally, consider how easy it will be to complete procurement processes with your potential GPO. The ideal GPO will have a streamlined online process with multi platform access.
4. Why Should I Join a GPO?
If you're considering whether or not to join a GPO, here are some telltale signs a GPO would be a good addition to your fleet of supply chain services:
You often find yourself having too much or too little product. Just-in-time inventory management has been proven to be the most cost effective procurement strategy. If you find yourself failing to meet that ideal middle-ground, a GPO can help you set schedules, change your purchasing patterns, and pinpoint problems in your supply chain.
Your vendors aren't delivering reliably. Your supply chain can never be organized without reliable deliveries. If you haven't found vendors that work with you to ensure on-time deliveries every time, a GPO will provide consistently reliable vendors.
Your vendors' prices are increasing. Vendors aren't incentivized to give you the lowest pricing unless they can ensure major contracts to provide lots of product. That's where a GPO comes in handy. If your business isn't big enough to buy lots of product on its own, collaboration with other businesses gives you the clout you might not otherwise have.
GPOs are not a new concept. They have been around since the early 1900's and are here to stay. But now that GPOs have become THE must have in supply chain services across all industries, it's time to shop around. While there are certainly a plethora of reputable GPOs out there, you can't go wrong searching for one with long-term experience and a good reputation.

About Michael Wilson
Michael Wilson is AFFLINK'S Vice President of Marketing and Communications. He has been with the organization since 2005 and provides strategic leadership for the entire supply chain team. In his free time, Michael enjoys working with the Wounded Warrior Project, fishing, and improving his cooking skills.