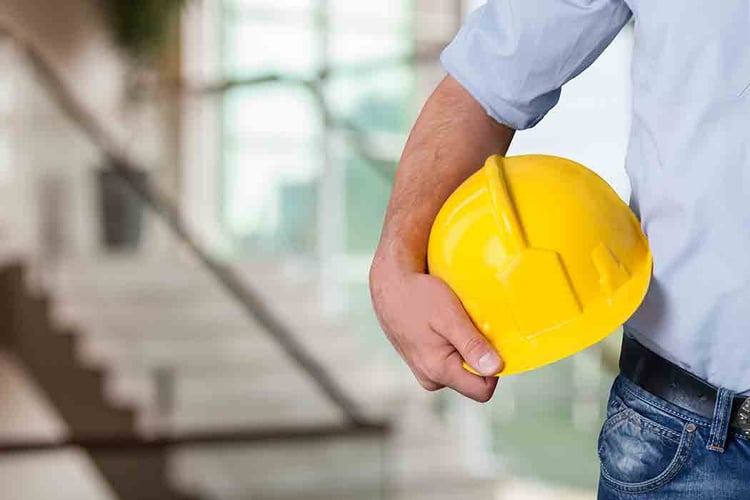 Prevention and preparation are especially important for those working in building maintenance. According to the U.S. Bureau of Labor Statistics, general maintenance workers have one of the highest rates of injury and illness across all occupations. Their daily tasks present a risk of cuts, falls, bruises, burns, electrical shock, and much more. It's incumbent on employers to do as much as possible to eliminate those risks by providing the proper safety supplies. Do you have these essential safety items on hand?
If you have issues viewing the checklist, click here.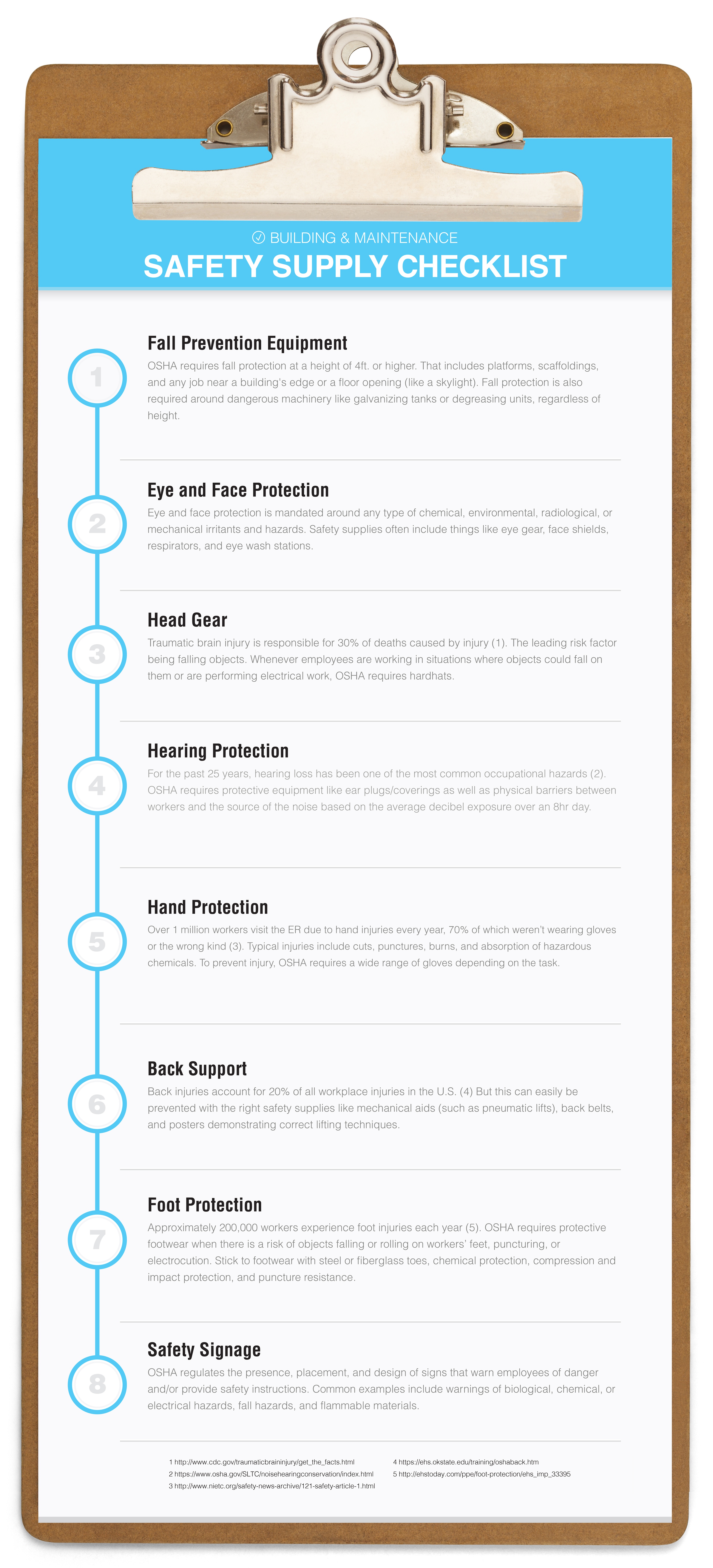 Accidents can happen anywhere, at any time. Fortunately, many of them can be prevented by being aware of the potential danger and developing the right safety procedures. And, even when accidents do happen, having the right safety supplies on hand can mitigate the risk of injury.

About Michael Wilson
Michael Wilson is AFFLINK'S Vice President of Marketing and Communications. He has been with the organization since 2005 and provides strategic leadership for the entire supply chain team. In his free time, Michael enjoys working with the Wounded Warrior Project, fishing, and improving his cooking skills.