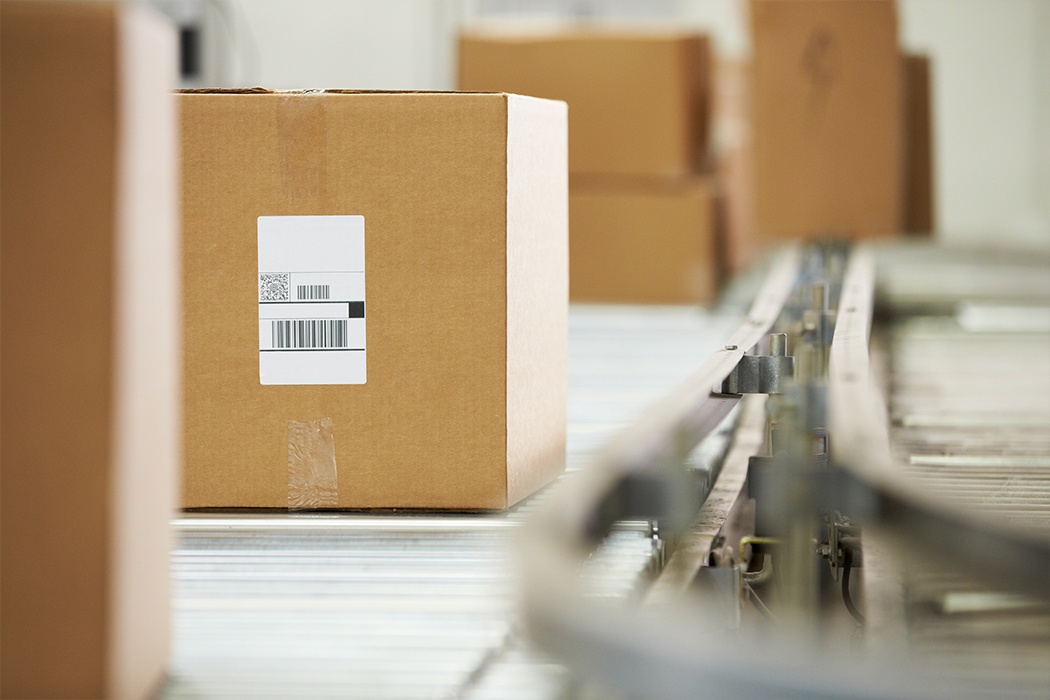 If any aspect of your business involves shipping, you know that these expenses make up a considerable portion of your operations budget. Procurement managers are always keeping an eye on cost-related commercial shipping and packaging supplies, trying to find opportunities to save money without sacrificing quality. But once you've taken a good look at the obvious, like using sustainable products and packaging strategies to achieve "zero air," where else can you turn to cut costs? The answer requires you to think outside the box. Pun intended.
1. Get Creative with Your Approach to Shipping
Keep an open mind about commercial shipping as a process and turn to unlikely sources for inspiration, like these examples:
The US Post Office offers discounts if you pay for your shipping online – around 16% on priority mail and up to 60% for express shipping. Plus, you'll get free pick up, shipping supplies, and delivery confirmation.
Pre-pay your shipping for services like FedEx and UPS. You'll purchase a number of labels upfront and apply them to packages as necessary, rather than paying when you send them out. This is best when you have an estimate of your monthly shipping traffic.
2. Negotiate with Your Carriers
Pricing schedules are commonly based upon volume, so you usually expect that your rates will go down the more you ship. However, you should still keep in mind that you do have some bargaining power with carriers. Companies of all sizes should approach several shippers to find the right rates and consider using multiple carriers for different routes and products. If one company knows you're shopping around, you might find they'll give you a deal just to keep your business.
3. Think About Your Customer
Many companies find that using flat rate shipping encourages buyers to order more, since they're still paying the same amount for shipping. You may also benefit from offering free shipping to repeat customers.
4. Persuade Suppliers to Use Your Shipping Account Number
If your volume doesn't quite get you to the levels where you start to see real savings in shipping, talk to your suppliers about using your account number when they ship to you. It's likely you can make an arrangement with these companies that will be mutually beneficial – and you'll take advantage of bulk rate shipping with the carrier you work with most often. At the same time, when you're in charge of shipping rates, you're better able to tell if your suppliers are adding padding costs.
5. Don't Assume the Carrier Offers the Best Insurance Rates
Again, you sometimes have to resort to unconventional thinking to get the best rates on commercial shipping costs. Your carrier likely includes insurance on shipments you place with them, but these charges tend to be much more than third party insurers. If you look at your invoicing, you'll probably see that you're being charged approximately 80 cents for every $100 in value; other companies charge around 45 cents, so check for other options.
When you've considered all the tried and true strategies for cutting down the costs of commercial shipping and packaging supplies, you might have to get creative with your approach. Never assume that a tactic won't work simply because you haven't tried it. Opportunities to save exist throughout your supply chain, but you can't find them unless you seek them out.

About Michael Wilson
Michael Wilson is AFFLINK'S Vice President of Marketing and Communications. He has been with the organization since 2005 and provides strategic leadership for the entire supply chain team. In his free time, Michael enjoys working with the Wounded Warrior Project, fishing, and improving his cooking skills.