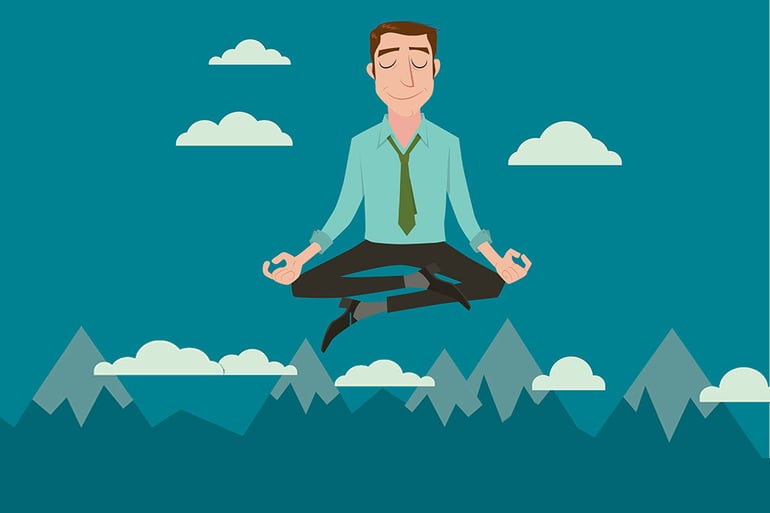 The saying, "the more things change, the more they stay the same," is not only a cliché, it's a bad one – especially when it comes to procurement management. Over the last few years, the global supply chain has been rocked by fundamental change, and the pace of innovation is gaining speed. The global economy is becoming more fragmented and, as a result, more complex. A single supply chain, for example, could encompass multiple countries, each with their own rules and regulations. The Internet of Things is turning data into a real capital asset.
But what does all of this mean for procurement managers? The skills that got you where you are today aren't going to be enough moving forward. If you want to be a procurement superstar in the years to come, these are some of the skills you should be developing:
1. Technological Value
From automated ordering processes to RFID scanners and smart equipment that makes real-time decisions, tomorrow's procurement management gurus will have to "get" technology. It goes beyond simply learning how to use new technology; the critical part will be envisioning the possibilities of new technological developments. It's less about how they work and more about how they can provide value.
2. Big Picture Insight
The supply chain is increasingly becoming a major driver of business strategy rather than simply executing the tasks laid out by the c-suite. Being able to determine the most efficient and cost-effective way to move products from one place to another will still be important, of course, but it won't be enough. To earn and keep a seat at the boardroom table, procurement management professionals will also need to understand the many interdependencies of a supply chain that straddles multiple continents, cultures, and legal environments, as well as how a change in one process will affect other processes. Hard skills will become less important as "big picture" skills become paramount.
3. End-to-End Value Chain
This is yet another competency that highlights the increasing importance of strategy over execution. Not only will tomorrow's successful procurement professionals need to understand how all pieces of the supply chain fit together, they'll also need to understand how all of the aspects of their own business interlock. For example, how do supply chain labor costs affect the bottom line, and what degree of impact will a specific change in labor costs have on the entire supply chain? The most successful procurement managers will be the ones who thoroughly understand the end-to-end value chain.
4. Mission Communication
The increasingly influential role of procurement management is also evident in the need for enhanced interpersonal skills. The ability to "get along" with others and to manage front-line teams will no longer be sufficient. Procurement managers will also need the ability to negotiate, to resolve conflicts, and to effectively exert influence both within and outside of the company. And it's important to remember that a large part of exerting influence is in the "sell" – the ability to effectively communicate your mission.
5. Bridge the Gap
As the world becomes more complex, procurement managers will have to move beyond the "paralysis of analysis" to become more agile and flexible. Successful procurement managers will need the ability to quickly and objectively assess both supply chain disruption as well as changes in the business environment, identify the key factors, and offer realistic, feasible solutions.
While technical know-how will still be an important asset, tomorrow's procurement superstars will need to use that expertise as a foundation for the business and leadership skills that will prepare them for a larger, more strategic role.

About Michael Wilson
Michael Wilson is AFFLINK'S Vice President of Marketing and Communications. He has been with the organization since 2005 and provides strategic leadership for the entire supply chain team. In his free time, Michael enjoys working with the Wounded Warrior Project, fishing, and improving his cooking skills.