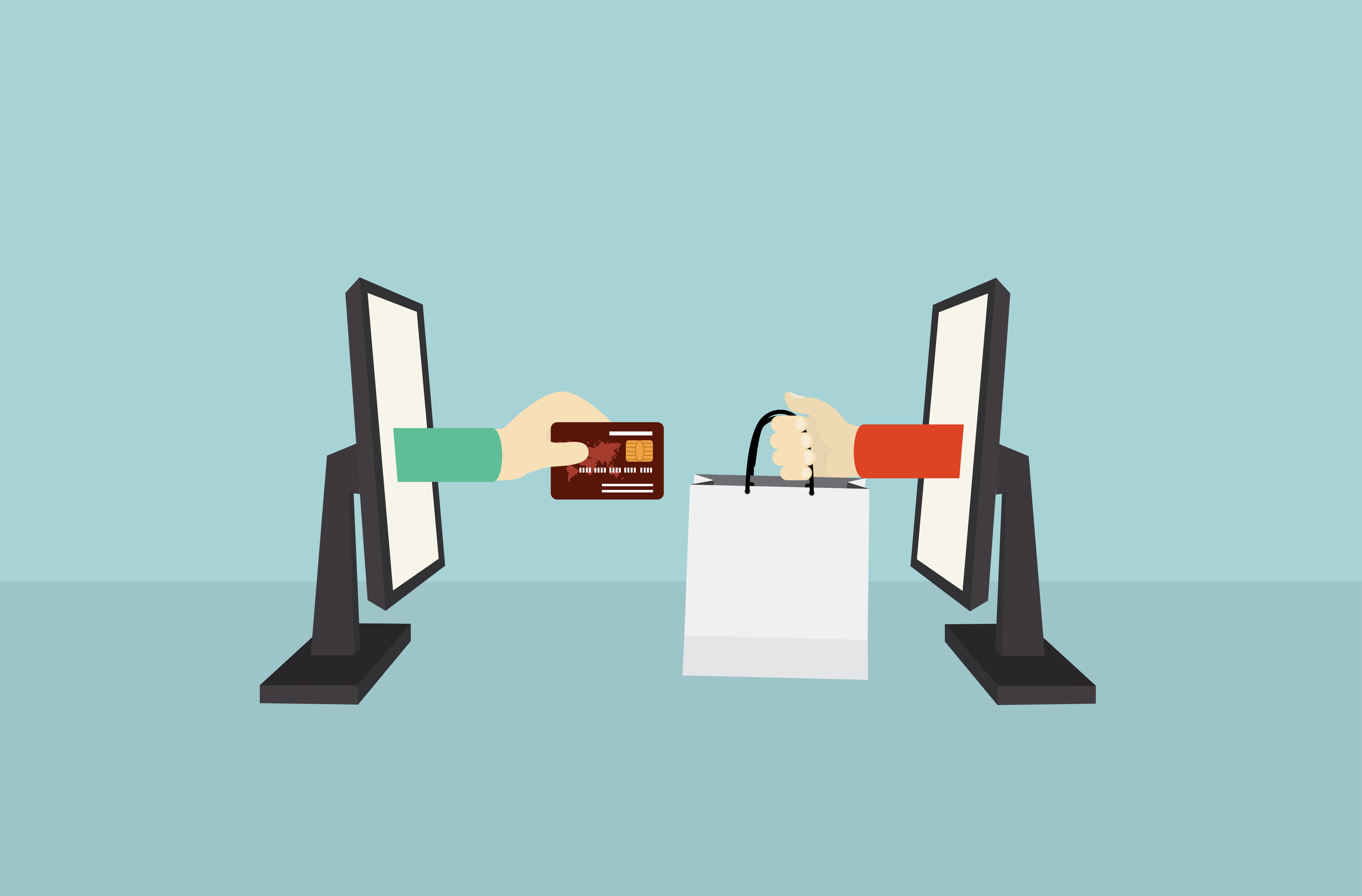 Although the economy has made steps towards recovery since the Great Recession of the late 2000s, companies in all industries are still feeling the pinch. Supply chain professionals, in particular, are always looking to save money where they can, but one area that doesn't get talked about as often when it comes to cost savings is procurement management.
It's true that many companies follow basic best practices for cutting procurement costs, but when it comes time to make big changes, procurement usually isn't the first place to look. This is surprising when procurement can account for up to 60% of the cost base for industrial and manufacturing companies, according to Bain & Company.
Fortunately, there are several things that companies can do to shave procurement costs and contribute to their bottom line. Here are our top 5 tips to get you saving like a pro:
1. Buy Supplies Through a Group Purchasing Organization (GPO)
While these organizations aren't available in every single industry, you might be surprised to find them in your field. A group purchasing organization will allow you to leverage the power of group buying to minimize the costs of each individual purchase, which can help you save on all kinds of different items.
2. Order in Bulk
This can be a great tactic for saving money, but you have to be sure that you strike a good balance between ordering enough to get a bulk discount and not buying more than what you need, which will take up space and cost money.
3. Constantly Assess Supplier Partnerships
It's great when you find a supplier that you feel comfortable with, but that doesn't mean you should let this partnership remain at the status quo forever. Come up with a supplier evaluation assessment and conduct it regularly on all your vendors. Bonus tip: If you have been buying from a particular supplier for a long time at the same price, get in touch with them to see if you can get a discount.
4. Monitor Time Spent on Procurement Management
It's certainly important to take the time to look into your procurement management and make sure that everything is in order. However, always remember that time is money in the business world. The more time you spend analyzing, evaluating, and planning your procurement process, the less time you'll have to devote to other activities that generate revenue for your organization.
5. Don't Put Procurement in a Vacuum
Many companies make the mistake of separating their planning, development, and testing from their procurement management. While these might seem like different functions, they all hinge on proper procurement. For example, without the right supplies, doctors and nurses are unable to perform important healthcare procedures. The point here is always to make sure that you are thinking about management as you plan other elements of your operation.
If you can successfully follow these tips, you'll find that your procurement management becomes a positive contributor to your bottom line, not a cost sink that you simply have to learn to live with.

About Michael Wilson
Michael Wilson is AFFLINK'S Vice President of Marketing and Communications. He has been with the organization since 2005 and provides strategic leadership for the entire supply chain team. In his free time, Michael enjoys working with the Wounded Warrior Project, fishing, and improving his cooking skills.