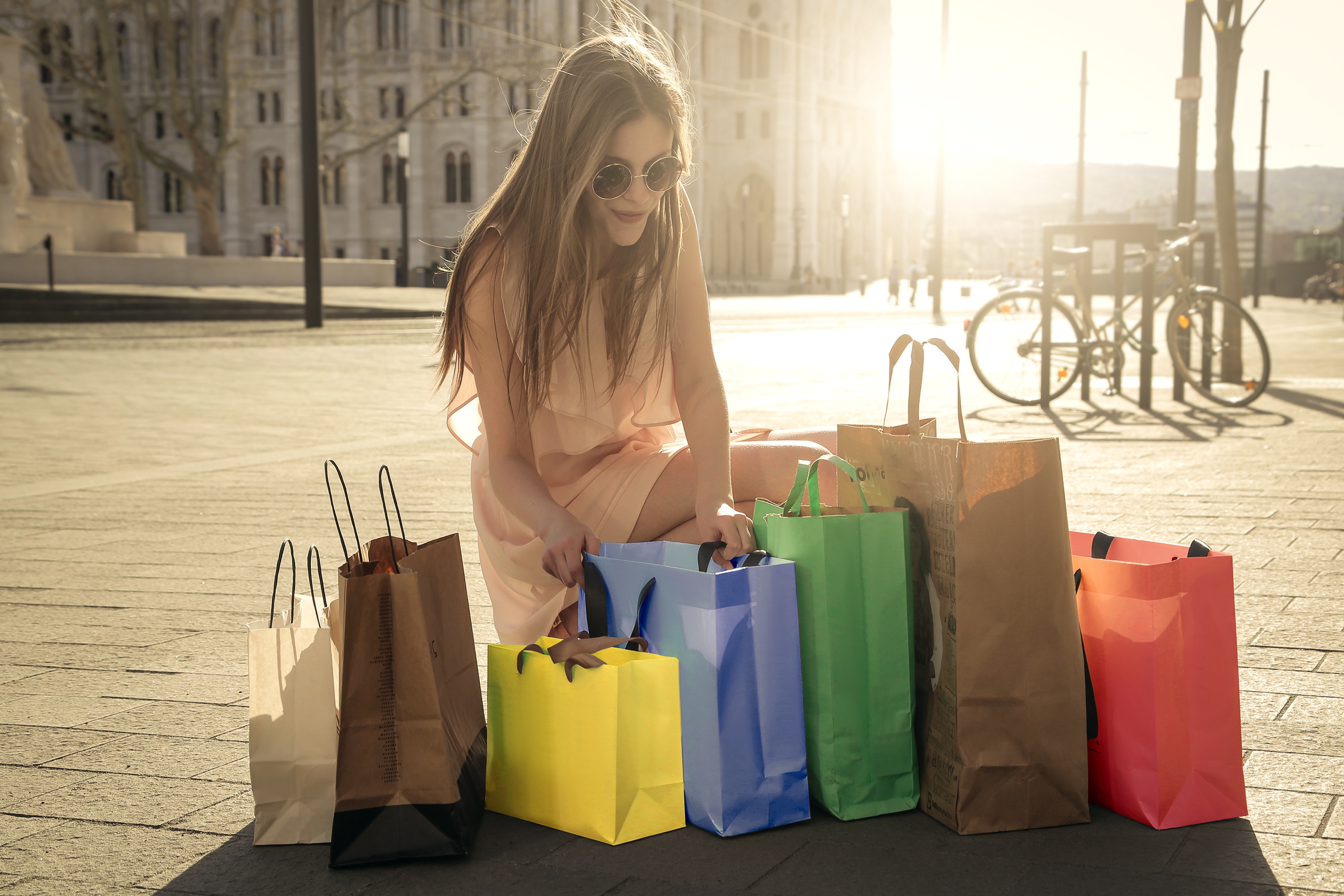 Much has been said about millennials and their impact on almost every field: the workplace, the way brands advertise, the way they provide customer service, and so on. But one area that's not talked about as often is how Millennials are affecting product packaging supplies. For those in the supply chain field, however, millennials are bringing about some significant changes to the way business is conducted.
Here are 4 of the top concerns that packaging companies should be aware of when it comes to millennials:
What Millennials Want from the Product Packaging Supplies Landscape
1. More Sustainable Packaging
With almost every purchase, millennials are looking for sustainability. In the packaging world, this translates into two primary requirements: using materials that are sustainable and using less overall materials to create packaging.
A great example of a company that has done very well on the sustainable packaging front is Nestle Waters. For the last decade or so, Nestle has constantly been tweaking its water bottle design to use more recyclable plastic and cut down on the overall amount of materials that go into each bottle. For example, the 2010 version of their Eco-Shape water bottle uses 9.2 grams of plastic, significantly less than the average carbonated soft drink bottle, which uses nearly 24 grams.
2. Convenient Packaging Options
Millennials are well known for their active lifestyle and preference for city life over suburbia. This means that they are looking for packages that can be opened and transported as easily as possible.
In Argentina, McDonald's responded to this demand by coming out with new "McBike" packaging, a specially-designed bag that is made to fit on the handlebars of a bicycle. This packaging quickly caught on and spread to nearby South American countries and certain areas of Europe, but it's not certain yet whether or not it will make an appearance in the U.S.
3. More Information on Packaging
Another thing millennials are looking out for these days is packaging that tells them what exactly is in their food. This demand is part of the reason that you see so many restaurants, grocery stores, and food companies publishing nutritional facts on their website. But millennials also want it included on their packaging, and companies who fail to do this run the risk of lower sales from this very informed base of consumers.
4. Unique Packaging
Everyone has seen the same old shopping or takeout bags that simply have the name of the store and its brand or logo on the side. Millennials are trying to buck this trend. This group wants the feeling of unique packages that allow them to feel that they have purchased a very individualized product, tailored to their personal needs.
One brand that has always done a great job at this is Absolut Vodka. They have created all types of limited bottles for their vodka throughout the years, including special editions based on cities or collaborations with artists. In 2012, Absolut upped the ante in this regard by producing a new line of limited edition bottles called Absolut Unique. As the name implies, the company created roughly four million unique vodka bottles, meaning a consumer could choose a bottle with a design that no one else in the world had on theirs.
It will be interesting to see how millennials continue to influence the world of sustainable packaging as their purchasing power continues to grow, making their voice more influential throughout the packaging world. But we know one thing for sure, when it comes to selecting your product packaging supplies - pick wisely. The current status quo will continue to be challenged and evolve with consumer preference.

About Michael Wilson
Michael Wilson is AFFLINK'S Vice President of Marketing and Communications. He has been with the organization since 2005 and provides strategic leadership for the entire supply chain team. In his free time, Michael enjoys working with the Wounded Warrior Project, fishing, and improving his cooking skills.