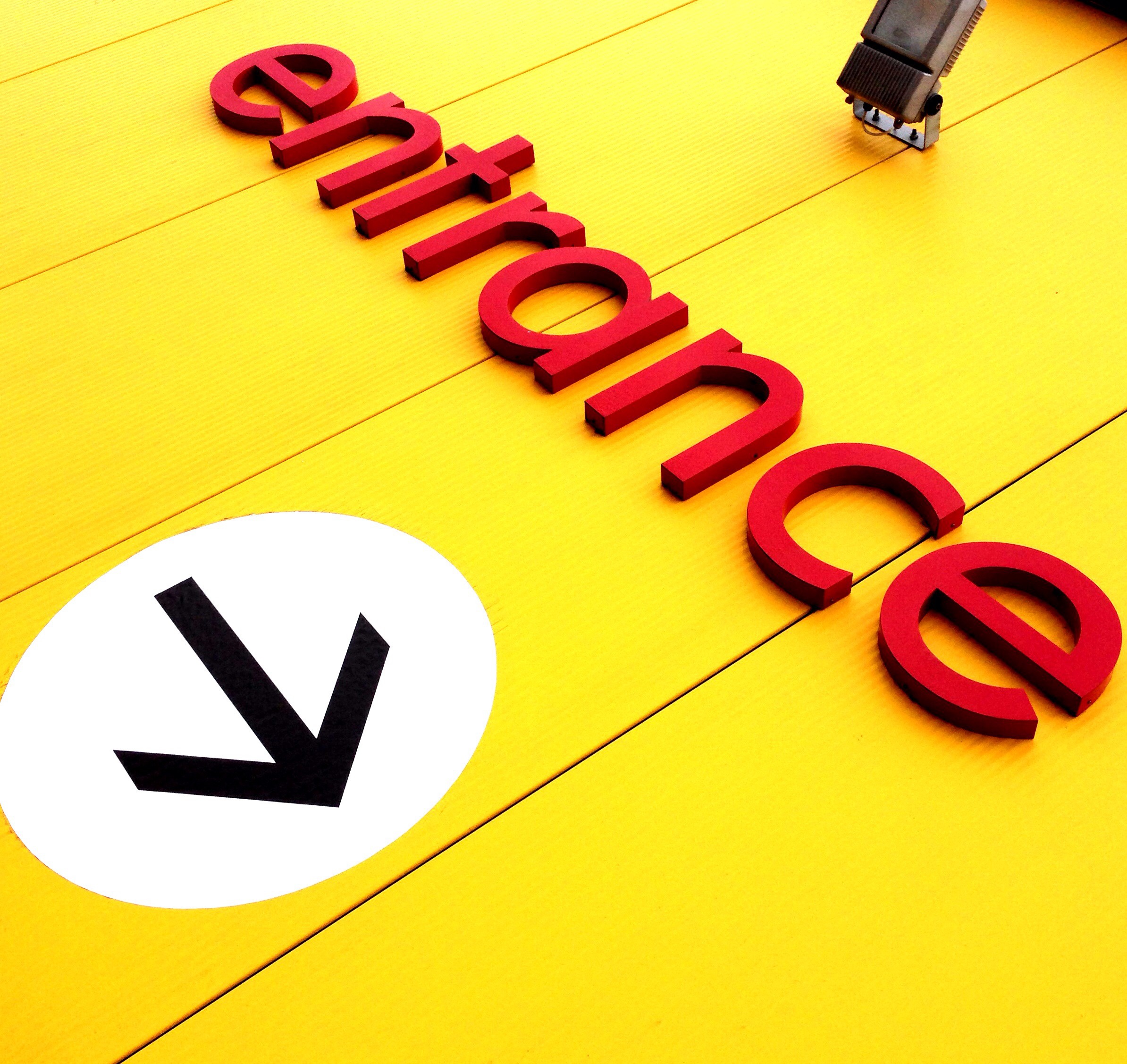 In every field, there are companies that innovate and set the bar so high that other businesses have no choice but to try to follow their lead. And when it comes to supply chain logistics, Ikea is one of these companies.
As of August 2014, the Swedish-based furniture manufacturer operated 315 stores in 27 different countries. If you've ever been in one of their stores, you know that they are massive: each one is about 300,000 square feet, or roughly the size of five football fields. Still not impressed? If the size of their stores and the sheer number of facilities they manage worldwide doesn't amaze you, their offering will top the cake. The company stocks around 10,000 different home furnishing items, everything from beds to couches to dishes and artwork, which is all a huge logistics undertaking.
A big part of Ikea's worldwide success has been its ability to masterfully control its supply chain logistics. But what specifically has Ikea done to ensure that it minimizes supply overhead as much as possible? Let's take a look at four reasons that Ikea has been able to achieve so much success with their supply chain logistics.
1. Constant Attention to Packaging
Ikea is always closely examining its packaging to see where they can reduce wasted space to minimize overhead. The company's motto when it comes to packaging their products is, "we hate air." Sarcasm aside, it's a great outlook.
Forbes reported back in 2012 that the company had decided to tweak the size of its GLIMMA tea light candle, a relatively small product considering some of the other items that Ikea sells. But this small change resulted in a 40% increase in the number of tea lights that could fit on a pallet, which translated into an impressive 21% reduction in carbon emissions. Moral of the story: the little things can amount to big savings. This isn't the only time
2. A Focus on Sustainability
Ikea continued its pattern of innovation by making a change to something that has been a staple of worldwide logistics for many years: the wooden pallet. Instead of using traditional packaging methods Ikea devised a plastic pallet made out of copolymer polypropylene. Not only is this new pallet less than two pounds, it is also 100% sustainable. Sustainability is one of the most important elements of Ikea's mission statement, and they are one example of a company that actually backs up what they talk about in their sustainability policies.
3. Strong Supplier Relationships
Although Ikea certainly price shops for the best deals from suppliers like any other major retailer, they also attempt to build relationships with suppliers by identifying the ones who abide by their Ikea Way (IWAY) policy. This policy governs the way that their suppliers handle things like emissions, child labor, and so on. Once they find a supplier that meets all of these standards, Ikea usually sticks with them until it's no longer possible.
4. Combining Warehouses with Retail Stores
You've probably noticed that each Ikea showroom is attached to a massive warehouse. This wasn't an afterthought: the company wisely realized that by making retail stores double as warehouses, they could save a trip in their supply chain logistics and eliminate the need for trucks to ship products from a warehouse to a retail store. This cuts down on emissions as well as fuel costs.
Improving your supply chain logistics might require some inspiration, but, fortunately, there are plenty of great companies to look to for this motivation. Ikea has been one of those companies for several years now, and all signs point to them continuing to innovate when it comes to supply chain logistics.

About Michael Wilson
Michael Wilson is AFFLINK'S Vice President of Marketing and Communications. He has been with the organization since 2005 and provides strategic leadership for the entire supply chain team. In his free time, Michael enjoys working with the Wounded Warrior Project, fishing, and improving his cooking skills.