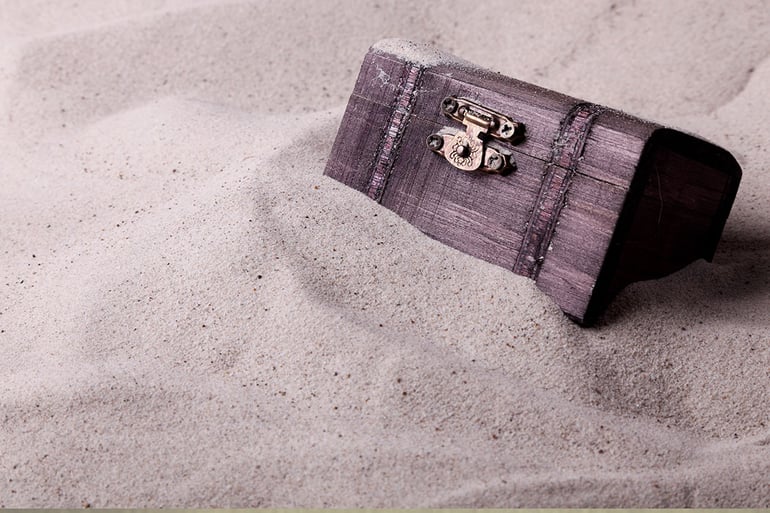 Your indirect supply chain is a treasure trove of hidden extraneous spend. A frequent challenge with cutting the fat is figuring out where it is. Many manufacturers fail to assess their indirect supply chains because often, the well-intentioned effort to optimize the process gets redirected by the culprit that is reviewed every day, thus is easier to identify, and much easier to "fix"… the direct supply chain. This "hiding-in-plain-sight" aspect of indirect supply chain spend, is most likely having a significant negative impact on your bottom line.
There are simple ways to start monitoring your indirect supply chain strategic procurement without getting overwhelmed. Here are you four tips for simplifying and cutting extraneous indirect supply chain spending.
1. Discover Your Priorities
To know where to reallocate funds or where to cut expenses, you first want to discover and reaffirm what your company prioritizes above all else. Do you value sustainability? Health and hygiene? Productivity levels? Once you have clearly established where your priorities are, you will understand where your priorities are not! These lower priorities, are the ideal areas to look to reduce your spend, giving you the resources to redirect your focus to bolstering the most important facets of your indirect supply chain.
2. Categorize Your Spend
This might take some time, but ultimately, it's worth the effort. Go through every item that you purchase and categorize each commodity. There are six main categories into which each tangible item can be assigned. The categories are:
Packaging, this includes items like boxes, packing tape, and bubble wrap. Anything that is needed to package your final product and ship to customers.
MRO supplies, like HVAC and power tools. Without these, your manufacturing facility wouldn't work at peak performance.
Office supplies are often the most overlooked category but the most inefficient. How many different brands of pens or printing paper do you have lying around? It can quickly add up if you aren't monitoring expenses closely.
Food service, which includes anything in your break room like plates, plastic cutlery, and napkins, can be riddled with hidden spend.
Janitorial maintenance supplies like cleaning chemicals, hand towels, restroom tissue, and can liners.
Safety

spend is critical to the health and well-being of your employees and your facility. This category includes ear, hand, and eye protection, even hand sanitizers.
Be thorough with your list, examining how you purchase each product, how much it costs, which supplier you purchased it from, and where it's stored. These tables will help you identify what you are consuming the most and where you are spending the most money. These figures can also help you determine where to cut, where to consolidate, and when to find a different strategic procurement plan.
3. Bulk Up Your Order
Once you've collected the inventory in step 2, you can pinpoint which products your organization is consuming the most quickly. Depending on your resources, you may want to order the products you use most consistently in bulk. This may sound like a no brainer but you might be surprised how often this step is neglected. Buying in bulk will reduce the number of deliveries, which, in turn, reduces shipping costs and complexity. Usually the benefit achieved by purchasing in bulk, the ability to leverage additional volume, and simplifying your supply chain outweighs the additional carrying-cost associated with bulk purchasing.
4. Choose a Single Distributor
It's easy to get lost in the processes of invoicing, shipping, and ordering if you're buying from multiple distributors. You could be losing money by complicating your ordering process. Instead, choose a single reliable distribution network. This decision can give you everything you need in a single shipment, as well as reducing labor costs through efficient delivery and payment processes.
It's easy to find hidden spend in your indirect supply chain if you know where to look. Want more advice on how to make your strategic procurement more efficient? In our latest ebook, we provide more tips like these for a leaner and more efficient indirect supply chain.

About Michael Wilson
Michael Wilson is AFFLINK'S Vice President of Marketing and Communications. He has been with the organization since 2005 and provides strategic leadership for the entire supply chain team. In his free time, Michael enjoys working with the Wounded Warrior Project, fishing, and improving his cooking skills.