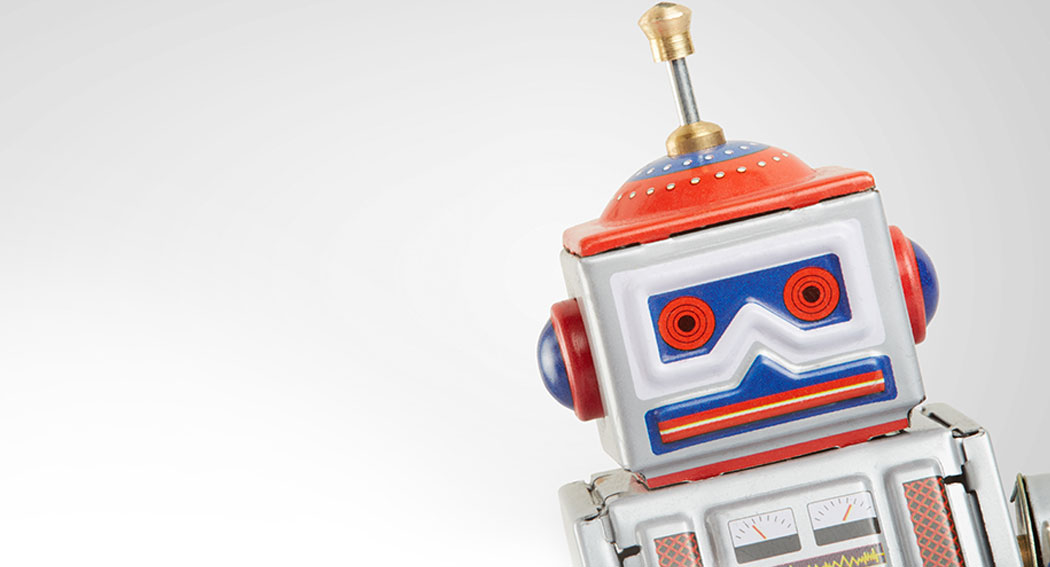 Not too many years ago, anyone who wanted to know where a shipment was had to pick up the phone and call someone. It was a manual process with limited visibility. Technology – from online ordering to automated notifications – changed all of that. Knowing where a shipment is, when it will arrive, and whether there are any problems is a given; it's just the price of entry. But there are plenty of supply chain solutions that are pushing the envelope and promising to be almost as revolutionary as the Internet itself. Here are a few of the ones that your supply chain should be considering.
1. Transportation Management Systems (TMS)
Transportation Management Systems help businesses plan and implement the best way to get their goods – whether raw materials or finished products – from one place to another with the greatest efficiency and lowest cost. A TMS goes far beyond route planning, incorporating variables like changing fuel costs, strikes, business closures, carrier contracts, and even demand sensing. The most sophisticated TMS supply chain solutions offer embedded analytics along with more traditional functions like integration with payroll and scheduling systems.
TMS is a technology that is rapidly proving its worth. In one survey of businesses using the technology, 40% of respondents said that freight costs would rise by 5-10% if they had to give up their TMS, and 23% said costs would increase by over 10%.
2. Machine Learning
Machine Learning is the next evolutionary step in the realm of advanced analytics. Here's the key difference: In advanced analytics, computer engineers design algorithms to extract specific conclusions from the data entered. With machine learning, algorithms provide the framework, but the computers figure out the "how" and "what" themselves. (Think of the old analogy of giving a man a fish vs. teaching him how to fish.) A good example of how machine learning can provide meaningful insights in a supply chain setting is programming computers to scour big data sets to find unexpected -- and previously unidentified -- correlations that predict demand and, therefore, aid in forecasting.
Advanced analytics supported by machine learning is expected to become a benchmark practice in the near future. In one survey conducted by IBM, 92% of supply chain executives reported that they plan to be using the technology to inform decision making within the next two to five years, vs. only 16% who said they do so today.
3. The Internet of Things (IoT)
There's a lot of buzz about the IoT on the consumer end of things, focusing on everything from smart cars to refrigerators that manage your grocery list. But the impact may be greatest in what's being called the "industrial internet" – in other words, the IoT has the potential to provide supply chain solutions that will revolutionize the manufacturing and supply chain industries.
The manufacturing and supply chain sectors already understand and capitalize on the primary benefit of the IoT: real-time visibility. The IoT, however, with its network of connected devices and sensors, will provide that visibility even more quickly and, with minimal human input, less risk of error. From the location of materials to battery life to machine performance and energy usage, the IoT will make visibility seamless and automatic. It will also aid in problem prevention and resolution. For example, materials that require climate control could be tagged with sensors that send out alerts when the temperature nears the edges of the optimal range. And one of those "alerts" could even be to schedule maintenance for the climate control equipment.
4. Strategic Sourcing Optimization Software
Technology that tracks and manages your processes have been around for a while. What's new is technology that optimizes your processes by analyzing your company's habits, trends, and business priorities to find waste, highlight opportunities, and identify the supply chain solutions that are most appropriate for your particular facility. Think of this technology as your college guidance counselor. It takes an in-depth look at your operation, integrates information you provide as to your business practices and priorities, shows you your strengths and weaknesses, and points you in the right direction for achieving your procurement goals.
Supply chain management is at a tipping point. Technology is not only providing supply chain solutions that are incredibly advanced, those solutions are being rapidly adopted throughout the industry. Increasingly, businesses that don't adopt these critical technologies will be at risk for being left behind.

About Michael Wilson
Michael Wilson is AFFLINK'S Vice President of Marketing and Communications. He has been with the organization since 2005 and provides strategic leadership for the entire supply chain team. In his free time, Michael enjoys working with the Wounded Warrior Project, fishing, and improving his cooking skills.