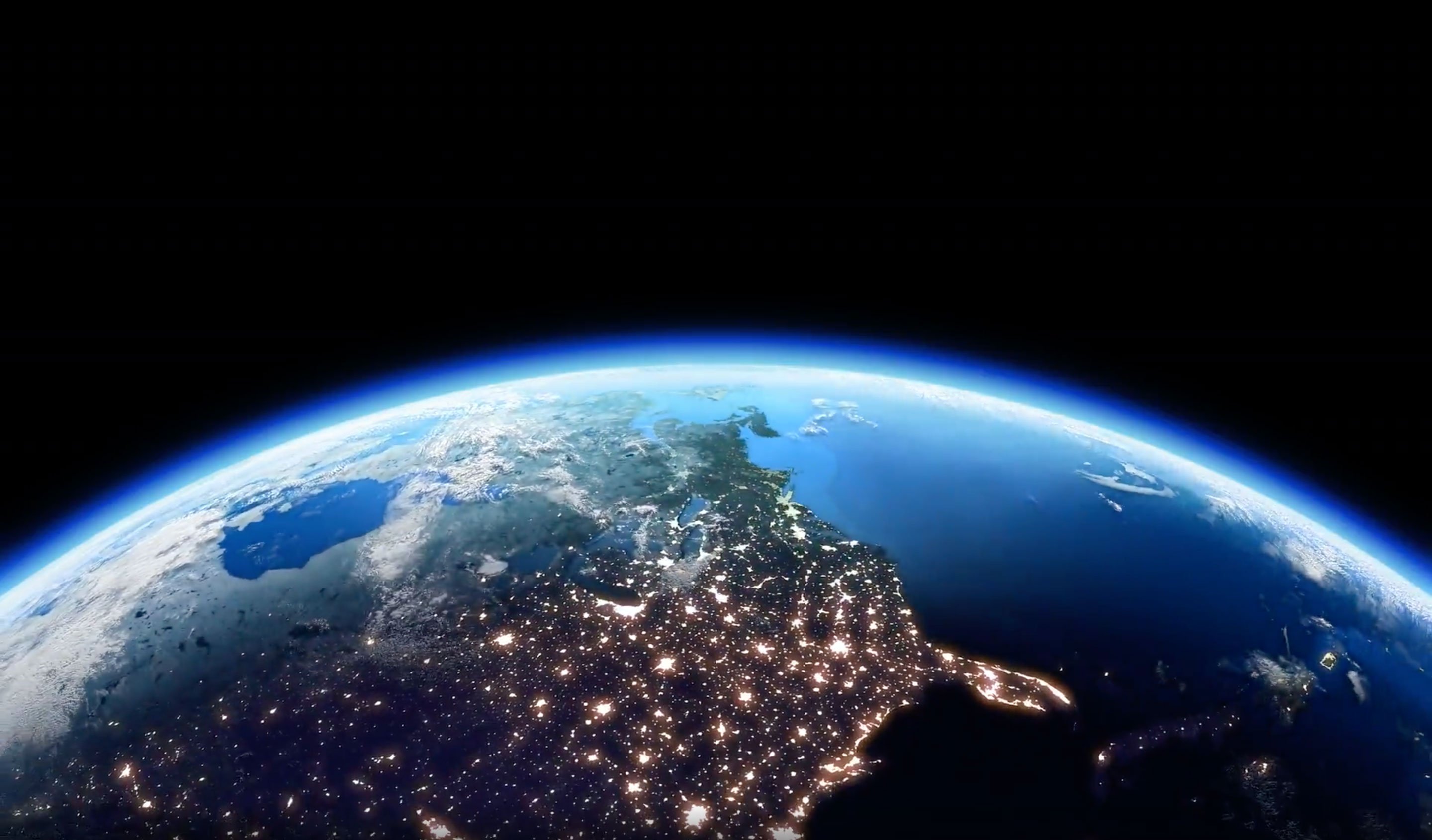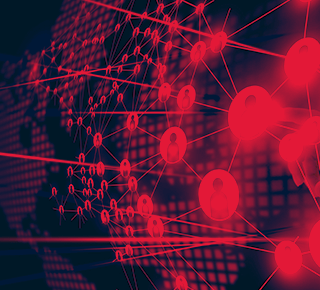 Our success is only as great as the sum of each affiliate we serve. To that end, AFFLINK reinvests the collective skills, expertise, data, and resources of our vast network back into the supply chain to generate economic synergy and empower every member, partner, and purchasing agent. 200+ World-class manufacturers in packaging, janitorial, office, food service, safety, and MRO.

300+ distribution members across the US and Canada, making us the largest, most diverse distribution network in the industry.

1,000,000+ products, realtime inventory, and personalized, AI-powered consulting — all in one convenient eMarketplace.

Industry-specific expertise in healthcare, hospitality, industrial, and commercial industries.