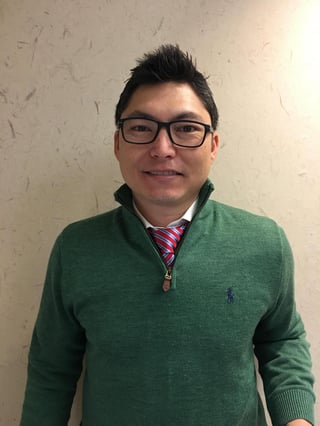 Download
Rob began his career with AFFLINK more than seven years ago, where his initial responsibilities were to help build the inside sales team to provide more touches to the Membership. Learning everything about AFFLINK in this position, Rob also quickly built relationships with many of our Members and Suppliers – relationships that made his transition into the field as a Business Development Manager all the more successful.

Since being promoted into the field, Rob has worked with Members, Suppliers and End-Users to drive new business both as a Business Development Manager and most recently as the Director of the Commercial vertical, where he has shown to be a top performer in securing new accounts like PCSI, TIPS and NSA among others.

In his new role, Rob will take the reins of both the Member Development Managers (MDMs) as well as the Vertical Directors calling on national Strategic Accounts. Based in Tuscaloosa, Rob will office at AFFLINK corporate and report directly to Dennis, but will be spending most of his time in the field teaching, coaching and holding his reports accountable to driving business for our Members and Suppliers.

Rob holds a BS in Business Administration & Finance from Birmingham Southern College, and will remain living in Tuscaloosa with his wife and three children.
«

View Our Full Leadership Team.