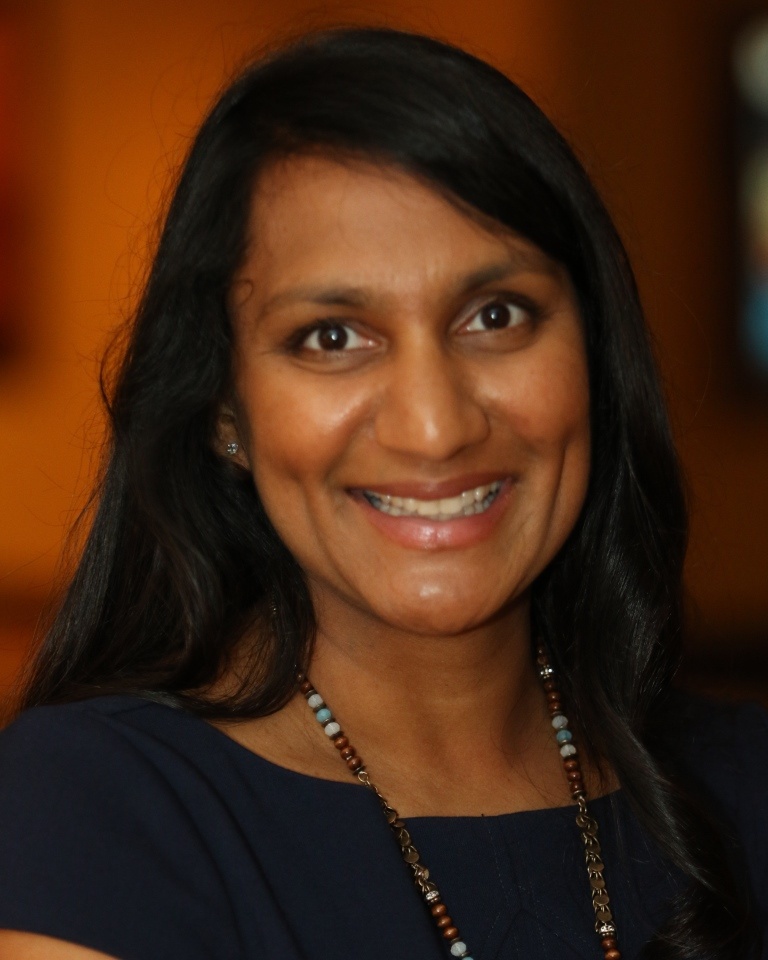 Download
Radhika DeLaire is the Vice President of Technology for AFFLINK providing strategic oversight of company-wide technology initiatives. She is passionate about creating and implementing innovative technology solutions and inspiring high performance teams in a collaborative, agile environment. Radhika's responsibilities include enterprise application development and support, B2B & B2C eCommerce development and support, datacenter and infrastructure management, information security and compliance, and client support services. AFFLINK's most recent technology solution, ELEVATE, has earned the following industry acknowledgements. In 2015, ELEVATE was recognized as Supply & Demand Chain Executive's list of 100 Great Supply Chain Projects for 2015 and in 2016 AFFLINK was recognized as one of the 20 Most Promising Supply Chain Technology Solution Providers of 2016 by CIO Review.
Prior to joining the AFFLINK team, Radhika worked as a Project Manager for International Paper global headquarters implementing SAP across North America, France and Brazil. In this role, Radhika worked with functional and technical SAP teams to ensure implementation success.
Radhika has over 15 years of diverse experience with a focus on technology strategy, technology management, business innovation and business process design and improvement. She has B2B channel experience in Healthcare, Industrial, Commercial, Food Service and Wholesale Distribution. Radhika holds a bachelor's degree in Management Information Systems and a MBA from the University of Alabama.