eLev8© Partners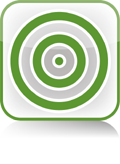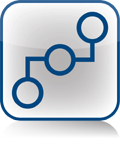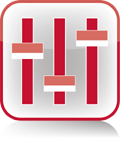 Your data is trying to tell you something.
Is your business prepared to listen?


Don't make decisions with your fingers crossed...
Imagine the power of having access to the right information, in real time--using a consultative approach that helps spot trends and predict outcomes before they occur. eLev8© provides you the analytics to interpret vast quantities of data all at once, turning information into insight so that you can develop conclusive, factbased strategies and gain the competitive advantage.


Let us drive efficiencies throughout your business.


AFFLINK
1400 AFFLINK Place
Tuscaloosa, AL 35406
1.800.222.5521